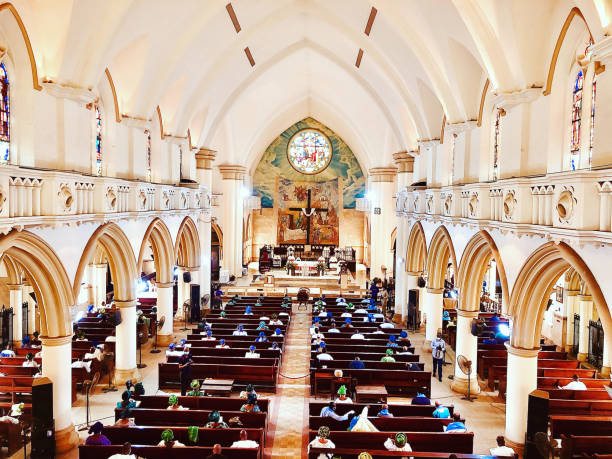 A pastor identified as Samuel Ojo, with a new generation church, Graceful Abode Church, in Delta State, is currently on the news for the negative purpose after he allegedly sold his church and its congregation to one Pastor Michael Adea before reportedly relocating abroad.
Though the details of this unusual transaction remain shrouded in mystery, many wondered how such a sale could even occur.
Pastor Ojo, the General Overseer of Graceful Abode Church in Delta State, according to locals, allegedly brokered the handing over his entire ministry to his counterpart, pastor Ade, who had a congregation of his own.
Graceful Abode Church members were in shock when they learnt of the sudden change in leadership.
The development however raised questions about the ethics and integrity of religious leaders.
Credit: Opera News