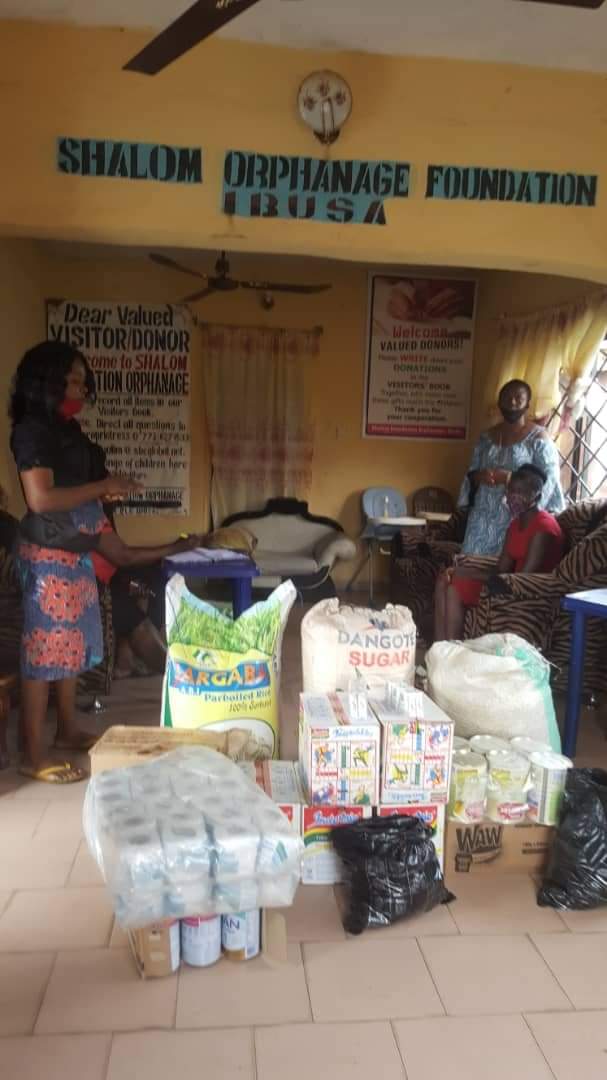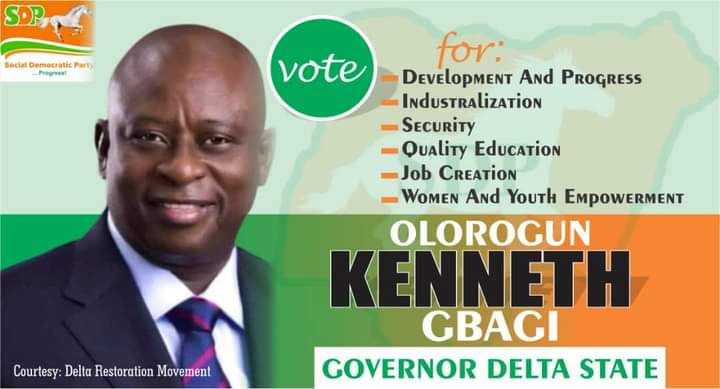 As the economy of the country continue to bit harder occasioned by the outbreak of the dreaded Coronavirus pandemic, smiles have been placed on the faces of children in some Orphanage homes.
An Asaba born daughter but United States of America based philanthropist, Mrs. Maureen Brown-Brown and her husband, Mr Brown Brown, on Saturday, demonstrated their love for children at some orphanage homes they visited in Asaba and its environs.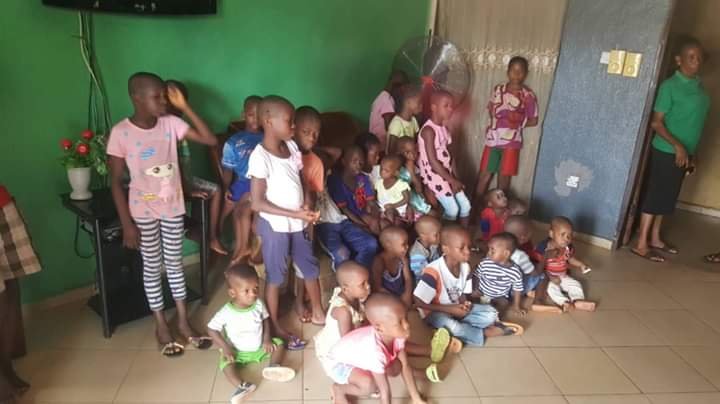 The philanthropist who was represented by her sister, Mrs Judith Agbude, presented food items and daily need supplies to the orphanage homes.
She expressed gratitude to God for sparing the lives of the children and their home management staff, who she thanked God survived the dreaded COVID-19 pandemic.
Management staff of the orphanage homes, expressed gratitude to the donor, prayed for their welfare and increased blessings for their family.
At one of the orphanages, the children welcome the visiting donor with some talent display and expressed their gratitude for the kind gestures extended to them.