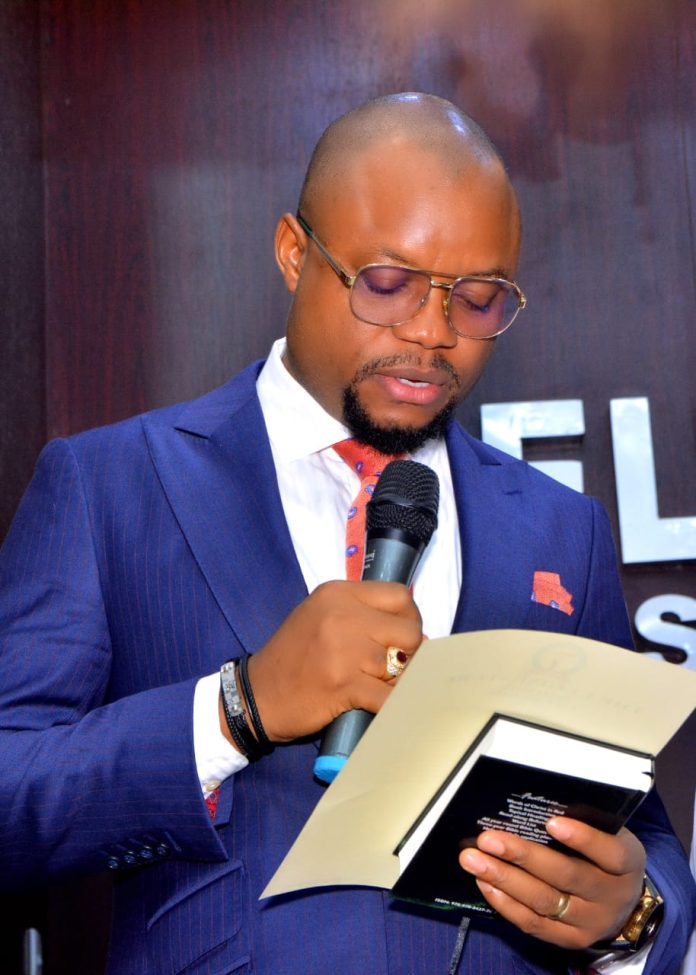 By Patrick Ochei
The Majority Leader of Delta State House of Assembly and member representing Aniocha North Constituency, Hon. Engr. Emeka Nwaobi has commended the Nigerian Judiciary for standing up in defence of the sanctity of truth, adding that the delivery of justice in the case of the Governor of Delta State, Rt. Hon. Sheriff Oborevwori as PDP Governorship Candidate versus Ovie Omo-Agege as Governorship Candidate of APC, Kenneth Gbagi as Governorship candidate of SDP and Ken Pela as Governorship candidate of LP in the March 18, 2023 election is highly commendable.
He gave this commendation after the Delta State Governorship Election Petition Tribunal sitting in Asaba, delivered judgement which upheld the election victory of Governor Oborevwori.
Hon. Nwaobi affirmed that what God has written, no man has the capacity to clean it, maintaining that the election of Oborevwori as Governor of Delta State is divine and well established.
The Majority Leader, however, advised the contending parties to shield their sword and accept the Tribunal's judgement in the interest of peace in Delta.
He said it was already clear Oborevwori won the election landslide in 21 local government areas out of 25, thereby admonishing against further dragging the matter on appeal.
According to him, "Our brothers on the other divide should consider the interest of Delta State in whatever decision they want to reach going forward. If they truly have Delta in mind, they should not drag this matter any further, because it is clear who won the election.
"What Delta State needs now is physical development, peace and harmony. We don't need distractions; we need to focus on delivering the MORE Agenda to Delta as promised.
"Once again, I want to congratulate my principal and Governor for this resounding victory. It is victory for all Deltans", Nwaobi posited.
The three-member Panel headed by Justice C. H. Ahuchaogu, in it's over eight hours judgment, affirmed the return of Oborevwori as the winner of the March 18, 2023, gubernatorial election in the state.
It therefore, dismissed the petitions of APC, SDP and LP against the Governor, terming them as lacking in merit.
Meanwhile, at the end of the judgement at the Tribunal, the Majority Leader led other members of the State Assembly to the Government House Chapel, where they joined the Governor, Rt. Hon. Sheriff Oborevwori in thanksgiving to God for such an awesome victory.