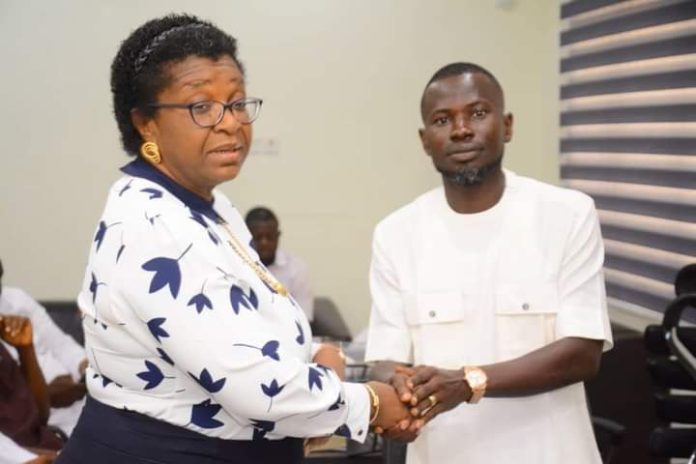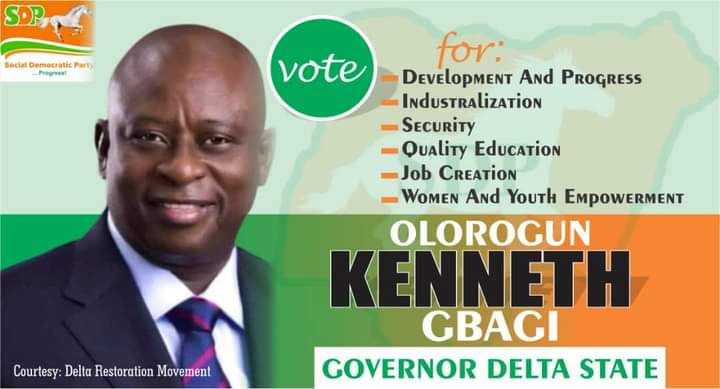 The newly sworn in Commissioner for Environment, Mr. Jamani Tommy Ejiro has urged the management staff and other staff in the ministry, to work as a team in order to succeed in their various assignments.
Jamani gave them the directive on Wednesday August 23rd 2023, when he met with the management staff.
Addressing journalists, he disclosed that he assured them of his total support as they address challenges facing them.
He said team work, collective effort, result oriented policies, commitment, dedication to duty and professionalism are prerequisite tools to achieve set goals.
According to him, team spirit and motivation are key inputs to move the ministry to a higher level.
The Environment Commissioner maintained that all hands must be on desk aimed at achieving the desired results in order to compliment the M.O.R.E agenda of the Sheriff Oborevwori's administration towards advancing Delta.
As a devoted christian, Mr. Tommy, took a session of prayers for God's faithfulness, protection, wisdom, growth of the ministry and Delta State in general.
Earlier, the Commissioner was received by the Permanent Secretary of the Ministry, Dr. Mrs. Minnin Oseji, and other management staff.
Dr. Mrs. Oseji, was joined by other management staff to welcome the new Commissioner and pledged unalloyed support to his tenure.
The PS while performing the official handing over ceremony at the Commissioner's office, noted that the ministry of environment is very key in every administration.
She assured the commissioner of staffers unalloyed support and total commitment in his tenure as commissioner.