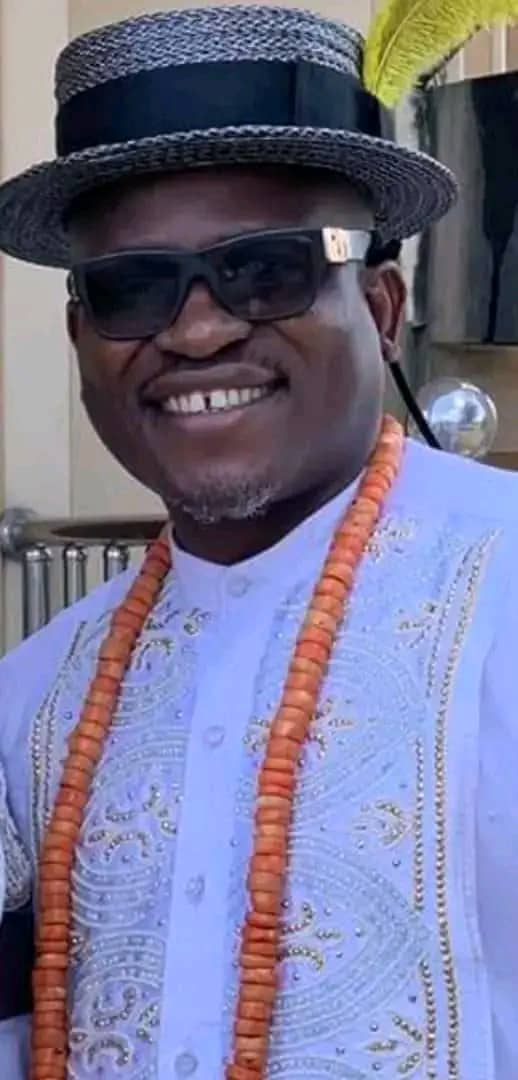 Delta State Commissioner for Works (Highways and Urban Roads) Comrade Reuben Izeze, has assured the Ijaw nation of Governor Sheriff Oborevwori's determination to complete the Ayakoromo bridge project.
Reacting to a statement on Wednesday September 20th 2023, by the Ijaw Youth Council (IYC), Izeze said that the state government remained committed to the completion of the all-important and long-awaited bridge to the hinterland of the Ijaw nation.
He said that the state government revoked the contract from the previous contractor and re-awarded it to a more competent contractor.
He assured that the new contractor has gotten advanced payment and would mobilise to site as soon as the dry season comes.
He said: "The state government has shown commitment towards completing the project by revoking the contract from the previous contractor.
"We have re-awarded the job to Setraco Nigeria Ltd and they have been advanced N4billion.
"They are only waiting for the dry season to move to site because there is no access to the site now. The access road is flooded.
"So I appeal to the IYC and the entire Ijaw nation to be patient with the Oborevwori-led administration as he is poised to deliver on this strategic project," Izeze stated.