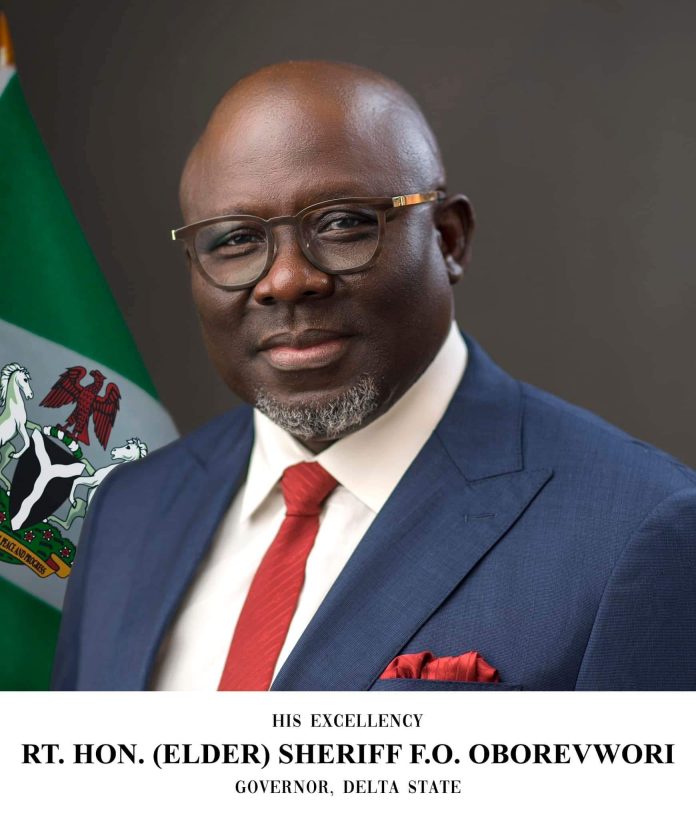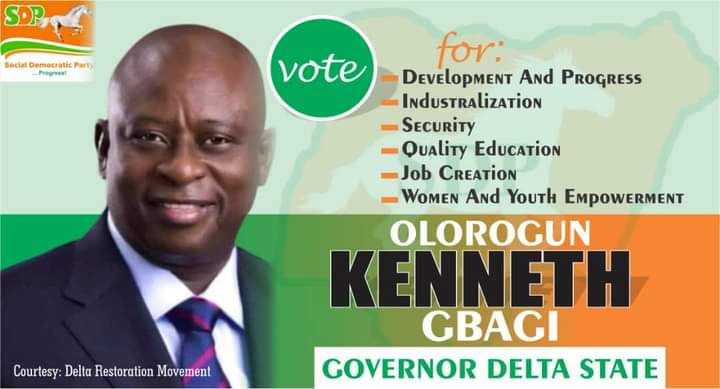 Leaders and members of Izuani General Assembly, the highest ruling organ of Okpanam community in Oshimili North ll Local Council of Delta State have called for the immediate suspension from office, the traditional ruler of the community, Michael Mbanefo Ogbolu (Ugoani), pending the hearing and determination of the criminal charges against him at the Federal High Court, Asaba.
The leaders have sent a request letter to the state governor, Sheriff Oborevwori, and signed by the Asagba of Okpanam, Obi Adimabua Ozili (JP), Ogbueshi Anthony Okafor, Obi (Dr) Victor Nwokobia, the Iyase of Obodogba/Diokpa of Umuobi Odogwu Okpanam, Chief (Dr) Sylvanus Ebigwei (MON), the secretary of the Assembly, Comrade Osita Onochie and others.
They appealed to the governor, as a father of all citizens of the state, to enforce the suspension of Ugoani over an alleged criminal charge of grave misconduct, ranging from fraud and forgery, which they said are offences that undermined the very fabric of their community.
The leaders said their actions followed a recent ongoing charge of fraud and forgery filed against the traditional ruler, which they described as malicious and has brought shame to the community.
The traditional ruler, according to them, has not only violated these norms, but has also eroded the trust and respect the community places on its traditional rulers.
In their request, they appealed to the governor to put in place a process for the suspension of the Ugoani Michael Mbanefo, stressing that the suspension no doubt would demonstrate that no individual irrespective of his or her status is above the law.
"The move, if carried out, will further create the good impression in principle that those who hold positions of power must be accountable for their actions," they added.
Credit: The Guardian-Nigeria