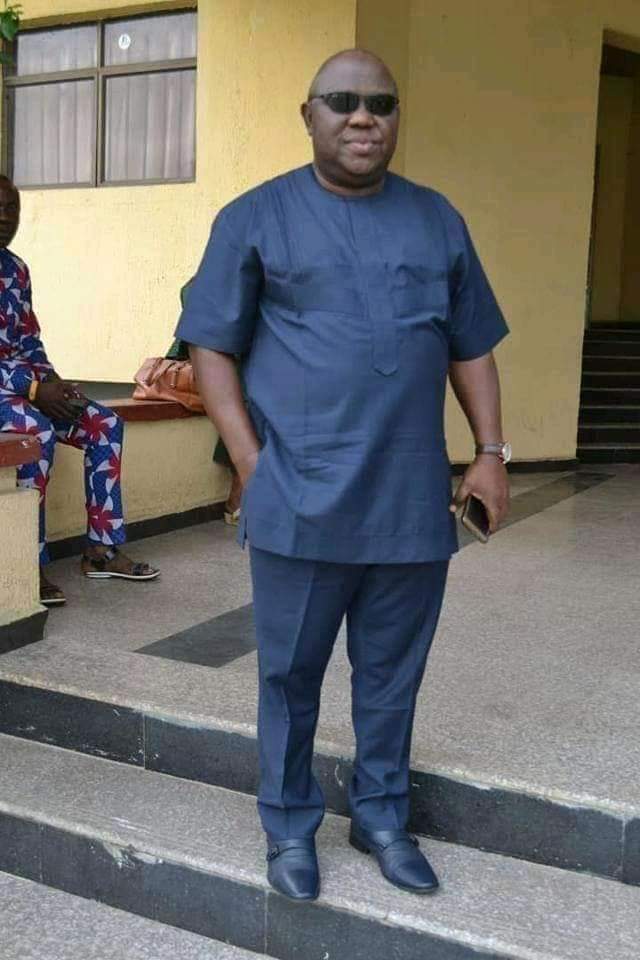 The Education Secretary, Ika South Local Government Education Authority, Mr. Imasua Amino, has congratulated the Executive Chairman of Delta State Universal Basic Education Board, (SUBEB), Hon. Sunny Ogwu, on his birthday anniversary.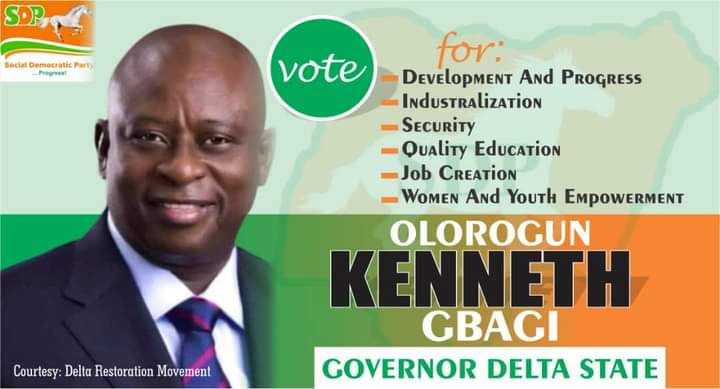 Amino who was speaking to newsmen in Agbor, hailed the selflessness and noble contribution of the SUBEB boss to the Basic Education sub-sector in Delta State.
He described Hon. Ogwu as a colossus and pragmatic leader whose wisdom, according to Amino, has contributed immensely to the development of the sector.
Speaking further, Amino lauded the courage and forthrightness of the PDP stakeholder, acknowledging that Ogwu has thus far, shown diligence in providing examplary leadership both in the education sector and political party.
"Hon. Sunny Ogwu is a man after my heart, a mentor and great leader. He has shown transparency while on duty and also assisted educators to understand that hard work pays. We are indeed proud of him".
"On behalf of my family, the entire management and staff of Ika South Local Government Education Authority, I, Mr. Imasua Amino congratulates Hon. Sunny Ogwu on the occasion of his birthday anniversary, wishing him many more years of celebration in good health. May God in His infinite mercies crown Ogwu's efforts with success," Amino added.