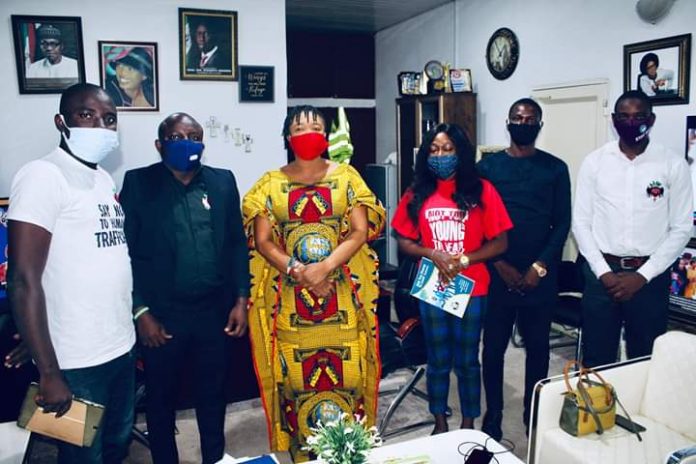 The need for reorientation and attitudinal change has been harped on as a way of living a responsible life in the society.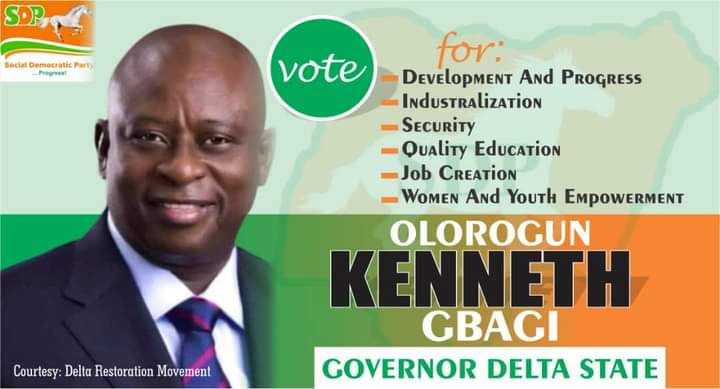 A group known as Not Too Young To Lead Initiative, reiterated its commitment to the intellectual development of youths across the country, with particular reference to Delta state.
The group recently in a courtesy visit paid to the Director-General (DG), Delta State Capital Territory Development Agency (DSCTDA), Hon. Mrs. Joan Mrakpor, noted that it was ready to partner with the Agency in creating the right orientation among young Deltans especially as it affects littering the environment, refuse disposal and maintenance of government infrastructures.
Hon. Mrakpor, had earlier decried the rate at which refuse was being dumped indiscriminately, noting that cleanliness had nothing to do ones financial standing.
Said she: "I grew up in a mud house where we were made to clean up our environment regularly. I don't come from a rich home, but my parents taught us discipline and hard work. After the days work, we would clean up every where and repeat same in the morning before going out. So when people say I am wicked because I try to enforce a clean environment, I feel they misunderstand me".
Speaking on youth development, the DG called on the group to do more on youth orientation on value system, noting that it was out of place for a young man to wake up daily doing nothing but criticizing government for not providing jobs on the social media, while they haven't tried anything to develop themselves.
She encouraged youths to always get themselves engaged in something productive.
While appreciating the proactive Director General, the Executive Director of Not Too Young To Lead Initiative, Comr. Elvis Akpobi Obas, noted that the group had done a lot in reorienting the youths, but would continue to do more, especially with support and mentorship of well disciplined leaders like herself who had the interest of youths at heart.
The group's Executive Director who doubles as Special Adviser to the state governor on Youth Development, further reiterated that Not Too Young To Lead Initiative would intensify its youth advocacy and campaign initiative and harness her youth network across the three senatorial districts of the state to create more awareness and orient the youth to take personal and collective responsibility in environmental sanity of their immediate community
Not Too Young To Lead Initiative, has already developed a strong Delta Volunteer group with over 200 active youths volunteers to drive these strategic initiatives to see the partnership with the DSCTDA drive home more developmental strides across the state.