The former member representing Ethiope east in the Delta State House of Assembly (DTHA), Hon. Evance Ochuko Iwurie, has bidded farewell to his late wife, Mrs. Avwerosuo Evance-Iwuire, who would be laid to mother earth today.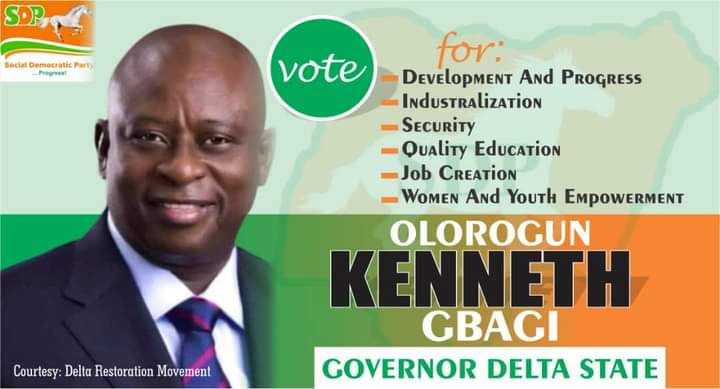 In his tribute to the late wife on Friday night, the former House member described the late wife as one with uncommon integrity, honor and devotion.


Mrs. Avwerosuo Evance-Iwuire, died on November 26, 2019, seven days after a successful delivery of their daughter.
He disclosed "My loving wife with uncommon integrity, honor and devotion, Mrs. Avwerosuo Evance-Ivwurie passed away to 'blood clot' on November 26, 2019, seven days after successful delivery of our baby girl and prior to being in the Intensive Care Unit (ICU) for three days.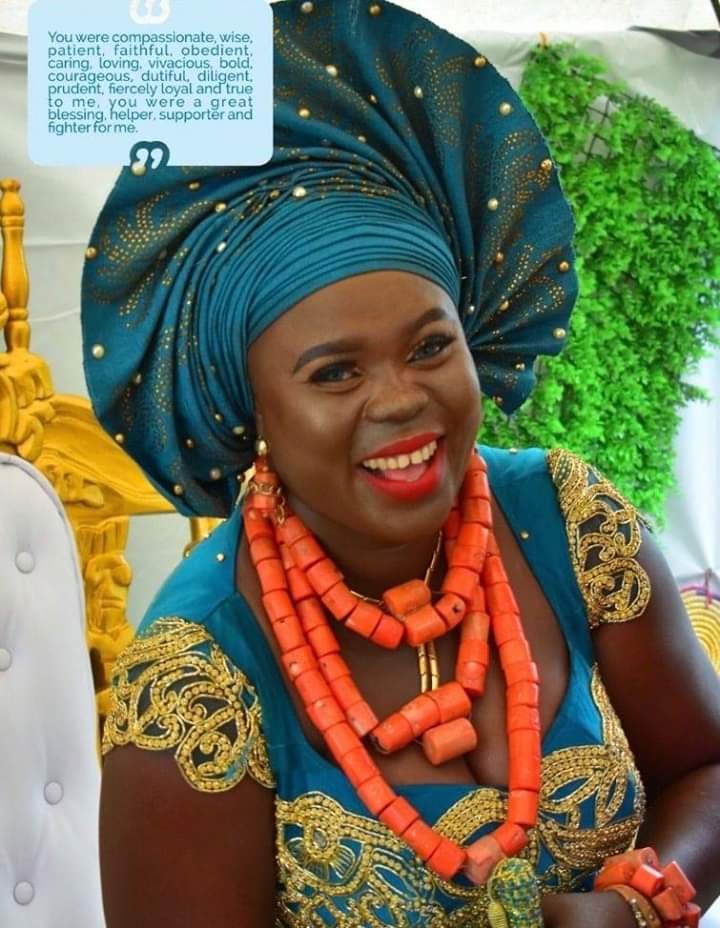 While lamenting the dimise of the wife, whom he said time has not been able to heal, the one-time House member wept that his heart ache, stressing that the vacuum could not be replaced.
Hear him: "Time and life they say heals all hurts. But my heart does ache, and all I think is how I miss my wife. It does hurt badly. You did so much for me. My lovely wife I hate to ask, but can you dry the tears? My wife that can't be replaced. Nothing has been revealed to me by the Angels, but only angel's frozen tears. A reminder of the love we shared.
"Every day I see things you've done, all the things we didn't get to do and the things you hold dear; your virtue, decency, faithfulness, nobility, honesty, truthfulness and trustworthiness", Iwurie, added.
He said: "Our daughter is growing fast, lonely without you here, I am trying to be strong for her, so I still hold you in my arms, your soul no- longer lost~ but it still don't replace the affectionate love of a mother.
"What a great gift of life from God you were- it is so easy to be thankful for the good things. What an irreparable loss for earth- we thank God for this big setback. She is Heaven's gain.
"Bowed are our heads for a moment in prayer; Father, we lift our thankful hearts to Thee. O Lord our hearts we lift to thee in thanksgiving because you are a perfect and faithful God", he lamented.