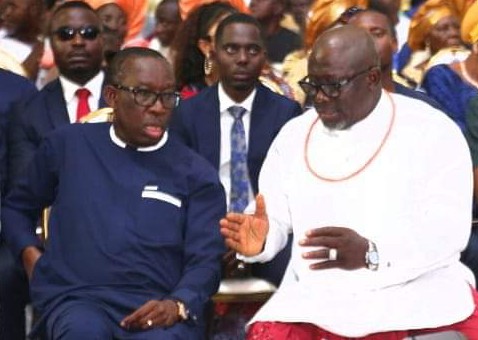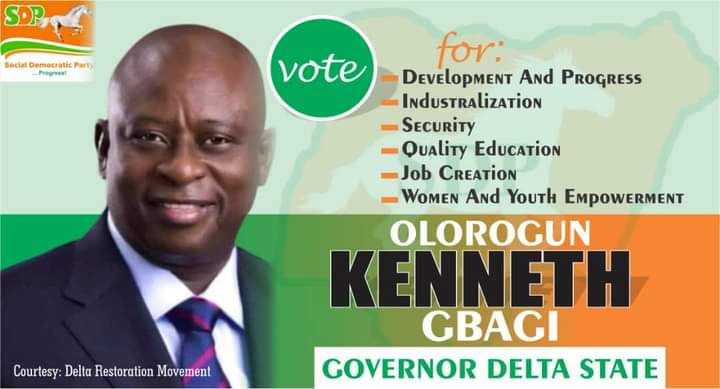 Delta State Governor Sheriff Oborevwori has reportedly appealed the judgment of a Federal High Court sitting in Lagos which ordered him to disclose how over N200 billion public funds were spent by the government of Ifeanyi Okowa.
The funds in dispute flowed to the government from the Universal Basic Education Commission (UBEC) fund and from the Federation Accounts.
The judgment was delivered by Justice Daniel Osiagor, following a Freedom of Information suit (FHC/L/CS/803/2019) filed by Socio-Economic Rights and Accountability Project (SERAP).
SERAP based its suit on the case of seven year-old Success Adegor, who was sent home because her parents could not afford N900 school fee/levy.
Miss Success was seen in a viral video in March 2019 saying, "No be say I no go pay, dem go flog, flog, flog, dem go tire."
SERAP also sued the government due to the deplorable condition of Okotie-Eboh Primary School 1.
The trial court had in June 2023 ordered Oborevwori to disclose "details of budgetary allocations and actual spending by the Okowa government between 2015 and 2019, including specific projects carried out to improve primary education in Delta State, and the locations of such projects."
But on Friday, SERAP tweeted that the trial court judgement has been appealed by the government.
Though it did not state the division of the Court of Appeal where the appeal was filed, it vowed to challenge the appeal when the matter commences.
"Delta State government has filed an appeal against the judgment ordering Okowa government to account for over N200bn education funds and allocations from the Federation Accounts. We'll see them at the Court of Appeal," SERAP tweeted.
It would be recall that a Federal High Court sitting in Lagos "ordered the disclosure of the spending details of over N200 billion public funds collected by the government of former Delta State governor Ifeanyi Okowa from the Universal Basic Education Commission (UBEC) fund and allocations from the Federation Accounts."