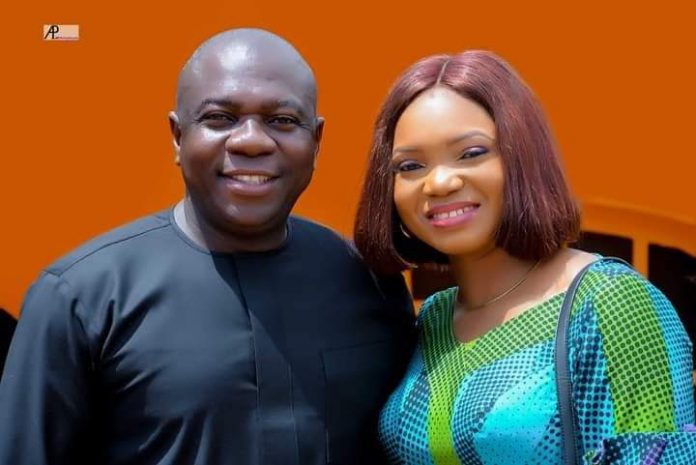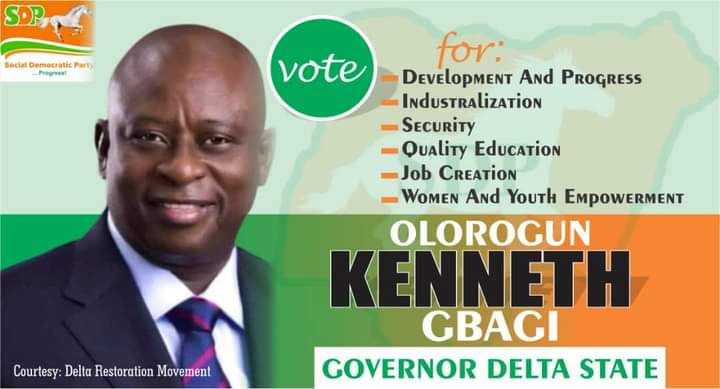 Family, friends and well wishers of the Principal Secretary to the Delta state governor, Mr. Hilary Ibegbulem, have continued to pour in encomiums as the wife of the Principal Secretary, Mrs. Evelyn, marks her birthday.
Mr. Ibegbulem, is known for his philanthropic gestures across the state especially to the youth, the downtrodden and less privileged ones in the society irrespective of color, party affiliation, tribe or what have you.
This same benevolence which has attracted goodwill and endeared the Deltans to him, has also robe off on her, his adorable wife.
Mr. Tesi Prince Edesiri, who could not hide his joy took to the Facebook to wish the dynamic wife to the "PSG", as he is foldly called by many admirers.
According to him, "Happy birthday to a woman of inestimable value, diligent, hardworking and a dedicated entrepreneur. @ Mrs. Evelyn Ibegbulem", Edesiri echoed.
Describing her further, the ever smiling Edesiri, continued: "A woman with a large heart in accommodating the less privileged, she's the first lady and the good brain behind the youth general himself, @ Hon. Hilary Ibegbulem (PSG, to Gov. Okowa) who's giving hope and enabling environment for youths to thrive in Delta State.
"I celebrate you today and always even as I say thank you for standing by the boss. More grace and greater heights going forward in Jesus name, Amen", Edesiri added.
From all of us @The Story, we wish Mrs. Evelyn Ibegbulem, a wonderful 365 days of fruitfulness.