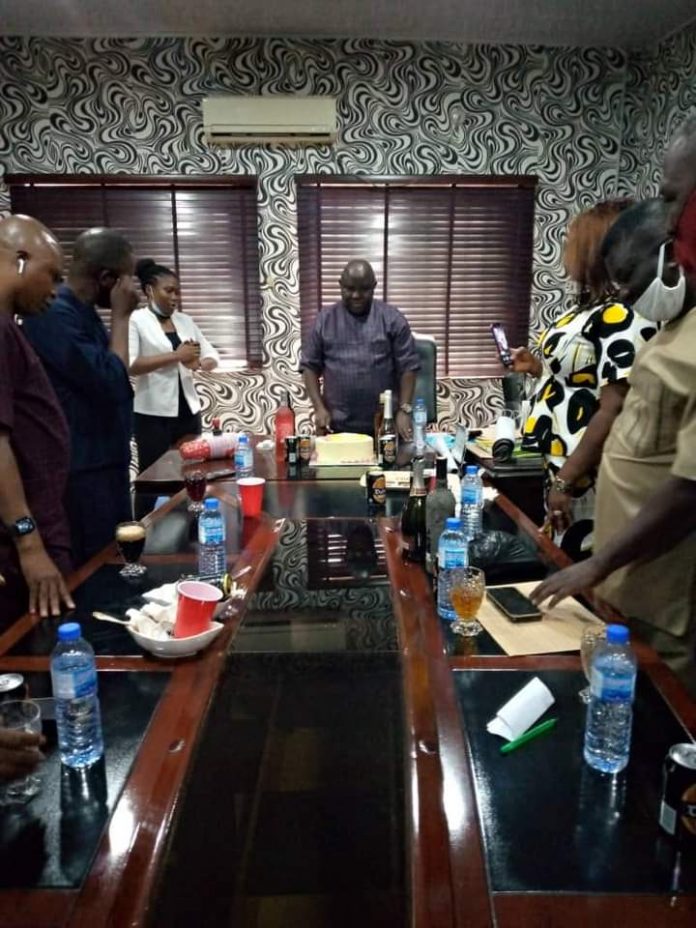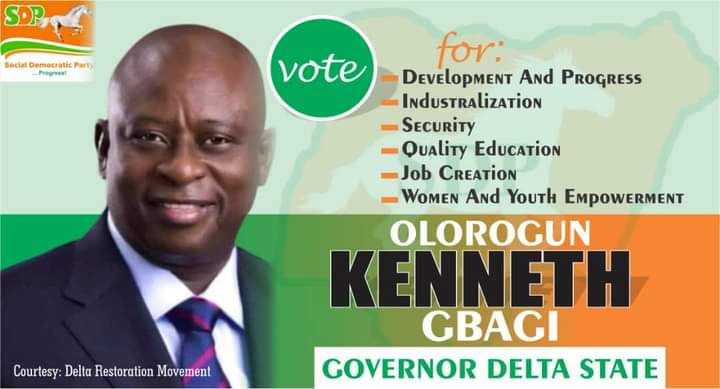 The Executive Chairman of the State Universal Basic Education Board, Mr. Sunny Ogwu has been described as a square peg in a square hole with an excellent human and administrative acumen.
Mr. Sunny Ogwu who was celebrated by the Members, Secretary, and entire Management of the State Universal Basic Education Board (SUBEB) on Monday in his office in Asaba in commemoration of his birthday anniversary was described as a quintessential gentleman and a blessing to the Board worth celebrating.
In a brief remark by the Board's Secretary, Sir Byron Unini who spoke on behalf of the Members of the Board, wished the Executive Chairman God's unfailing love, strength , wisdom and understanding to enable him continue to pilot the affairs of Board to an enviable height.
Mr. Unini while acknowledging that August was a special month to them in the Board as both the Chairman and all the Members representing the three senatorial districts in the Board as well as himself, the Secretary of the Board were all born in the month of August and sued for continued prayers in order for them to deliver on their assignment.
Present at the brief ceremony was the member representing Delta central in the Board, Mrs Philomena Ededdey and her counterpart representing Delta South, Mr Paul Kurugbe as well as top management staff of the Board.
Highlight of the event was cutting of the cake.