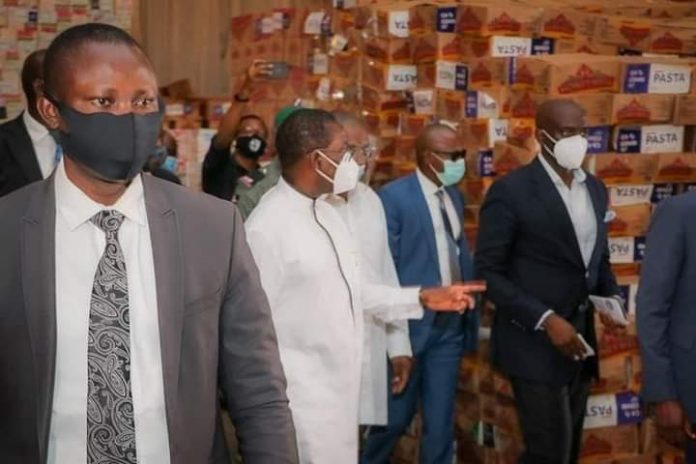 In what looks like an unplanned government activity after a group known as Deltans Lives Matter (DLM), accused the Dr. Ifeanyi Okowa-led administration in Delta State of lack of transparency and accountability to Deltans, the state government has hurriedly commenced the distribution of Covid-19 palliatives donated to the state by Coalition Against COVID-19 (CACOVID).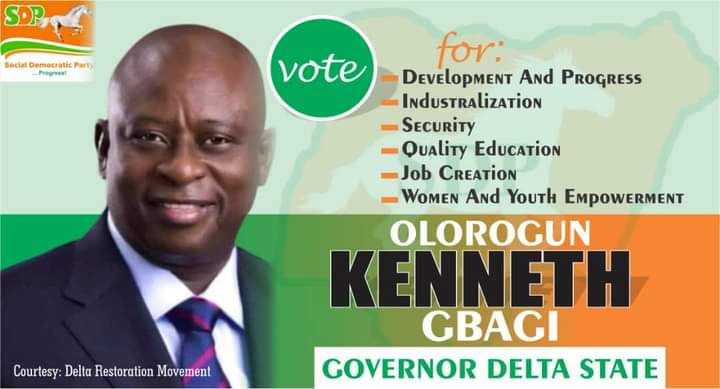 The group in a statement made available to The Story, on Friday by the Global Coordinator, Hon. Christian Moses Abeh and the Deputy Global Coordinator, Mr. Gabriel Mamuzo, asked: "Governor Okowa, are you planning to sell the palliatives given to Deltans by the federal government, donor organizations and well-meaning individuals?


According to the group, "It is a known fact that the Okowa led government of Delta state is not transparent and accountable to the people, hence the open question? The Federal Government, CACOVID, multi-national oil companies and well-meaning individuals gave both food items and cash to the State Government, of which we are yet to hear or see the Government distributing these items to the people.
"We are aware that the Governor set up committees for the distribution of these items several weeks ago, are these committees set up by the governor a calculated game to divert attention so that these items can be sold to Onitsha traders or for votes buying during the Local Government councils election?
"If not, what is the reason for keeping these items for so long when other states that received theirs same time as Delta have distributed their own, despite knowing these items are perishable? Is the Governor not aware that the people are suffering and seriously hungry as a result of his leadership style of governance?


"As a state Governor, he and his family members eats free foods of their choices, drive free vehicles, live in free accommodations in Asaba, Warri, Abuja and Lagos, free fuel and gas, free clothes, shoes, wristwatches and cosmetics, free healthcare services, free flights in and outside the country as a result of Delta state tax payers effort, but he doesn't care if the people are suffering or dying of hunger.
"Your Excellency, please tell us how much you have spent on this our Covid-19 business, because we know it is more of business in Delta state than pandemic? If it is not business, why will cinemas, restaurants and film houses be allowed to open but our schools where social distancing and other NCDC protocols will be highly observed still closed?
"Who owns most of the film houses, hotels and cinemas in the State? We are aware that members of your family supplied the foodstuffs provided by the state, while your sister in-law supplied the so-called one million face masks as part of the expansion of the family empire. Please tell us when will your committees start distributing the items so that deltans can come out for it sir", they alleged.