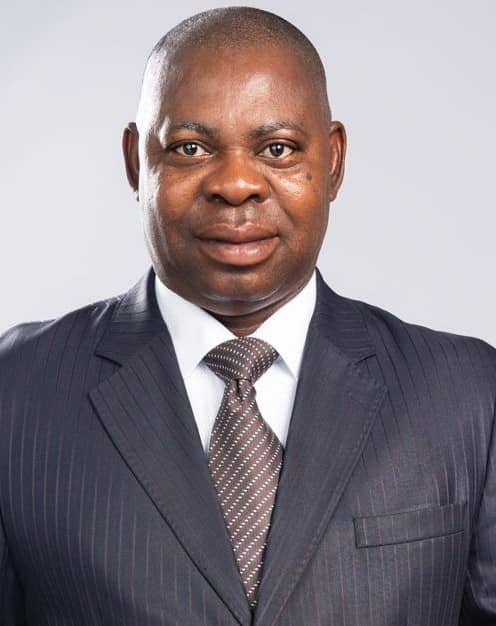 The Delta State government has vowed to resist any attempt by the Ondo State government to annex any part of its communities.
It said ceding of Opuama, Tsekelewu and Okirigbo communities of Egbema Kingdom in Warri north local government area into Ilaje east local development area in Odo State would not be tolerated.
Deputy governor of Delta State, Sir Monday Onyeme, spoke in Asaba at a meeting between leaders of Opuama, Tsekelewu and Okirigbo communities and the state boundary committee which he is the chairman.
He assured the communities in the state that are experiencing similar issues of the state government's commitment to protect their interests.
Onyeme said it was impossible for a state government to annex any community as the National Boundaries Commission had clearly defined state boundaries.
"You have made your case very loud and clear about where you belong because you have been able to trace your history from the defunct Western region.
"Your facts are enough to convince anybody that you belong to Delta State; Delta has never dreamt of ceding any part or any community to other states, so, do not be afraid as government will do everything within its powers to ensure that the matter is resolved.
"It is good to know that the chairman of Warri North is from your community and four councilors who are representing your communities are also domiciled in Warri North and your votes are counted in Delta State, so, it is wrong for any other state to want to annex those communities," he said.
The people of Opuama, Tsekelewu and Okirigbo communities had told the boundaries committee that they were on the verge of defending themselves.
Chief David Ugedi who spoke on behalf of the affected communities, gave a historical perspective of their roots in Delta State, disclosing that the interest of the government of Ondo State was mainly about oil resources in their communities.
He said they were ready to defend themselves if required and asked Delta and the federal government to as a matter of urgency intervene.
Credit: Leadership