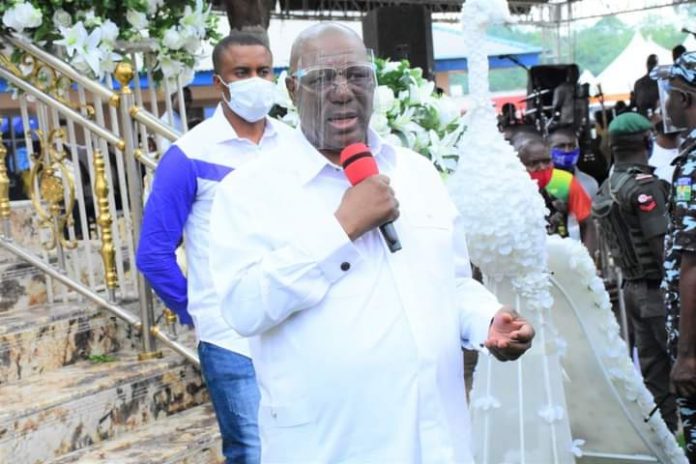 Christians have been urged to live a life of full of legacies, that would be remembered after their lives on earth.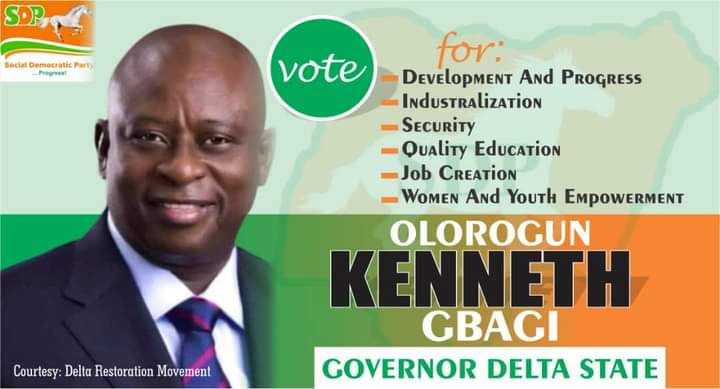 The Deputy Governor in his remarks said living a life of impact that would stand the test of time is one legacy one must strive to achieve as one journey through life.
An attribute he said Late Mrs. Magdalene Egukawhore possessed while alive, which she impacted on her children.
He said as a devout Christian, who dedicated her service to God and humanity, she affected her generation positively.
A release by the Special Assistant, on Media, Elohor Rita Agbra, the Deputy Governor noted that remembering her today is a thing of joy, as they must reflect on the good virtues she stood for while on earth and emulate her.
"The one year remembrance in living memory of Late Magdalene is apt considering the life of humility and dedication to God she lived, it is worthy of emulation.
I encourage you the children to continue on the legacies your mother exhibited while on earth." Otuaro stated.
The Deputy Governor, was among the dignitaries who graced the One Year Remembrance Ceremony of Late Deaconess (Mrs) Magdalene Zipuamere Egukawhore, mother of High Chief Emonena Victor Wayles Egukawhore (JP) in Patani local government area of the state.