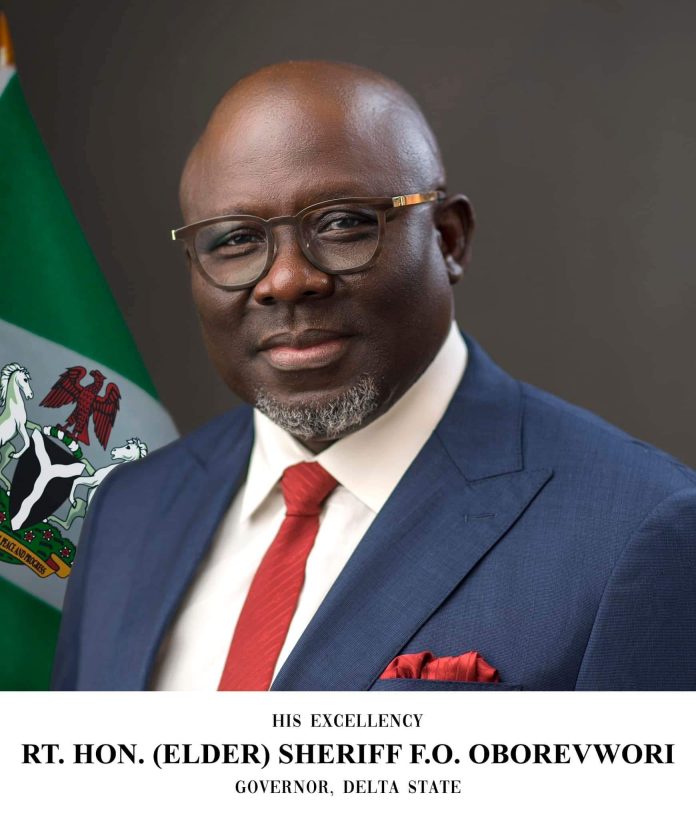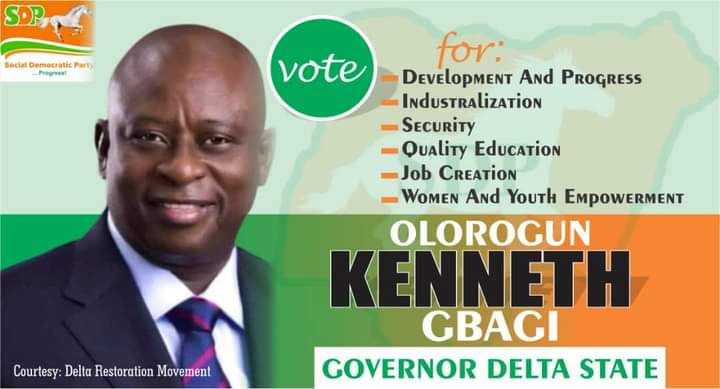 Delta State House of Assembly has passed the N166.5 billion additional supplementary budget sent to the House by Governor Sheriff Oborevwori for approval.
Leading debate in favour of the additional supplementary appropriation bill Thursday, the Majority Leader of the House, Emeka Nwaobi said the supplementary bill which now stands at forty-six billion, three hundred and eighty-six million, seven hundred and forty-one thousand, nine hundred and seventy-five naira (N46,386,741,975.00) as additional recurrent expenditure and one hundred and twenty billion, two hundred million naira as capital expenditure (N120,200,000,000.00) was necessitated due to the increase in revenue space.
He said it would also enable the state governor to deliver on his promise of providing meaningful development, creating opportunity for all, through realistic reforms and enhancing peace and security.
Speaking in support of the bill, the Chief Whip of the House, Pekins Umukoro, a member representing Patani constituency, Emmanuel Sinebe and the member representing Ndokwa West constituency, Charles Emetulu, all agreed that the addition was apt as it would enable the government to complete ongoing projects across the state as well as initiate new ones.
The bill which passed through the second and third readings was unanimously passed into law at the floor of the House.