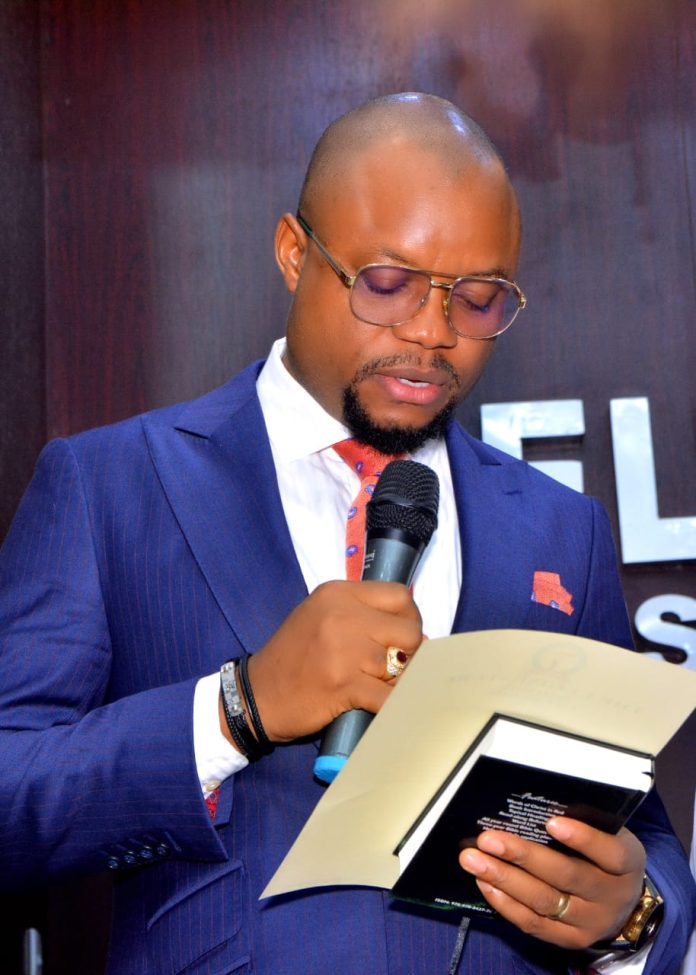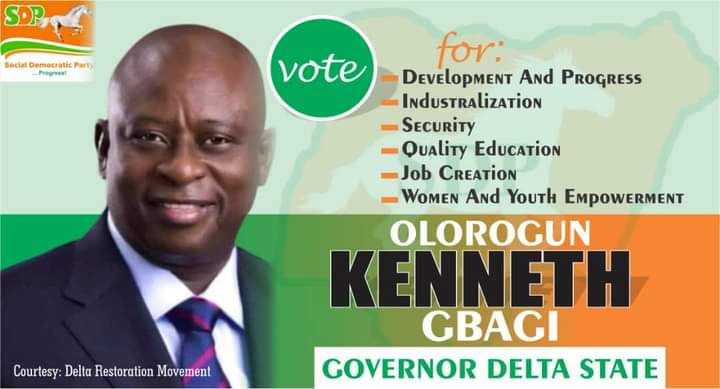 The Majority Leader of the Delta State House of Assembly (DTHA) and member representing Aniocha North State Constituency, Hon. Engr. Emeka Nwaobi has affirmed that he is proud to be a Deltan, giving instances of the blessings of God upon the state, for which he said any individual would be glad to be a citizen of such a State.
In his congratulatory message to the Governor and the entire people of Delta State as they celebrate the 32nd anniversary of the state's existence since its creation in 1991, the Majority Leader gave thanks to God for His preservation of the State in terms of the peaceful coexistence of the various ethnic nationalities, thereby spiking human and infrastructural development for economic sustainability.
In his glowing remark, Hon. Nwaobi maintained that from inception, Delta State is blessed with men and women of proven wisdom, good developmental vision, and sound knowledge, who have harnessed the state's natural endowment for its rapid growth.
He stated that both past and present political administrations have tactfully deployed quality administrative skills that have consistently ensured the progressive height of socio-economic transformation of all nooks and crannies of the state.
The Majority Leader implored the good people of Delta State to continue to keep faith in Government, assuring them that the administration of His Excellency, Rt. Hon. Sheriff Oborevwori whose MORE Agenda is carefully designed to achieve further democracy dividends for the people of the state, will deliver on its mandate, even as he equally urged Deltans to always give their unalloyed support to their political representatives in Government at all levels to enable them work effectively and efficiently for their mutual benefits as equal stakeholders in the State.