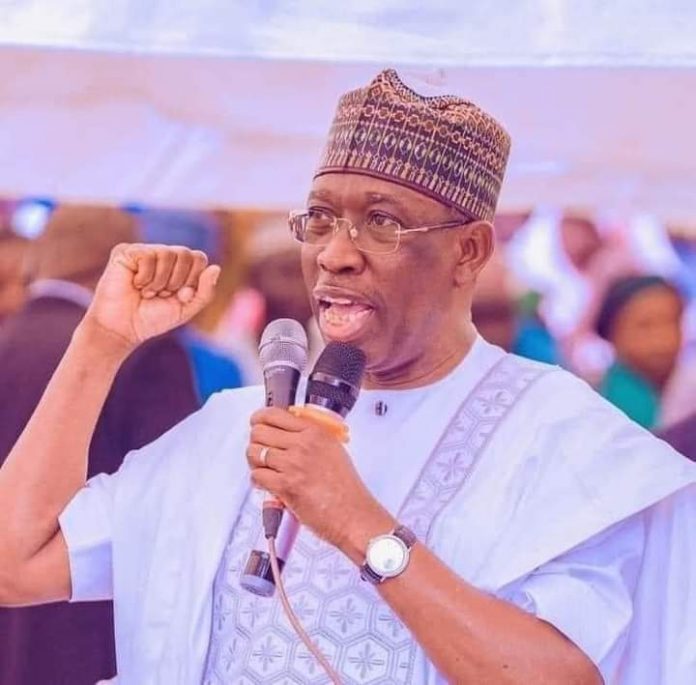 A Delta State High Court sitting in Warri has fixed January 29, 2024, to hear a suit compelling two former Governors of the State, Dr. Emmanuel Uduaghan and Dr. Ifeanyi Okowa, to account for the 13 percent oil derivation funds that accrued to the state during their tenures.
The trial judge, Hon. Justice V.O. Agboje, on Tuesday October 24th 2023, fixed the date shortly after the mentioning of the case instituted by members of the oil and gas-producing communities in the State, led by renowned human and environmental advocate, Chief Sheriff Mulade, against the two former governors.
Justice Agboje had during Tuesday's session, ordered for a substituted service in the suit on ex-Governor Uduaghan, who was visibly unrepresented in the court.
But Okowa, Delta State Government and DESOPADEC who were all parties to the suit were represented by state counsels.
The Lead counsel to the plaintiff, Barr. Sofiyi Dickson raised no objection to the new date and the order for substituted service on Dr. Uduaghan.
Recall that aggrieved members of the oil and gas producing communities in Delta State, led by a renowned human and development advocate, Sheriff Mulade, had recently staged a peaceful protest at the headquarters of the Economic and Financial Crimes Commission (EFCC), in Abuja.
They implored the anti-graft agency to investigate and recover their missing and misappropriated funds back to Delta State Oil Producing Area Development Commission to enable the state commission to carry out developmental projects.
Sheriff, had approached the court seeking the interpretation of Section 162 (2) of the 1999 Constitution and Section 13 (1) of the DESOPADEC Law 2006 (as amended) 2007, 2015 and 2018.
Specifically, the plaintiffs are praying the court to direct the erstwhile governors "to account for over N1.8tn of the 13 per cent oil derivation funds to oil producing communities of Delta State during their administration."
Also, representatives of Itsekiri, Ndokwa and Isoko ethnic nationalities had, sometime in July this year, filed to join the suit seeking interpretation and accountability of 50 percent of the 13 percent oil derivation fund to Delta State under the two former governors.
In the suit, the plaintiffs are praying the court to direct the ex-governors "to account for over N1.8 trillion of the 13 per cent oil derivation funds to oil-producing communities of Delta State during their administration."