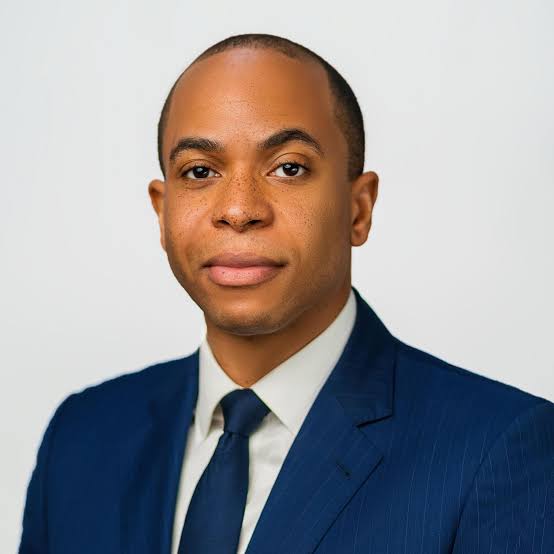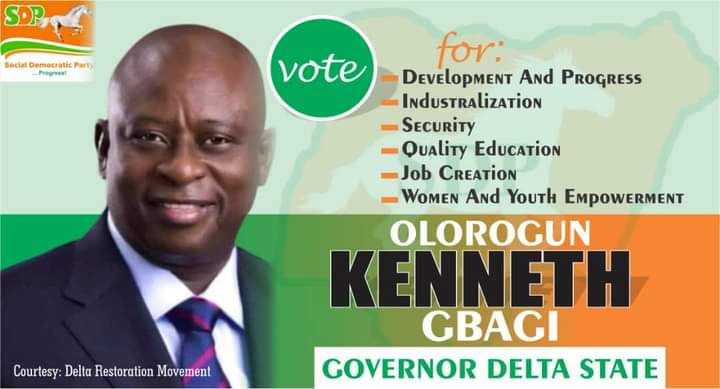 The immediate past Attorney General and Commissioner for Justice in Delta State, Isaiah Bozimo, Esq and Funmi Falana, Esq, wife of iconic legal luminary, Femi Falana, SAN, made the list of nominees for this year's Senior Advocate of Nigeria, SAN.
Isaiah Bozimo was sworn in as the Attorney-General and Commissioner for Justice, Delta State, on 29th July 2021. As the State's Chief Legal Officer, Isaiah Bozimo leads 218 State Counsel, who work across five zones.
Under his leadership, the Ministry of Justice is dedicated to upholding the rule of law, enhancing efficiencies in the administration of justice, and protecting the civil rights of all Deltans.
Immediately preceding his appointment as Attorney-General, Isaiah was a Partner at Broderick Bozimo & Company, a practice specialising in arbitration and litigation.
His reputation for delivering high-value settlements and victories has earned him recognition by Who's Who Legal as a Future Leader in Arbitration.
Isaiah has represented state-owned entities, corporations, and high-net-worth individuals in both arbitration and litigation. He has also served as Sole Arbitrator and Co-Arbitrator under the rules of the International Chamber of Commerce (ICC), the Lagos Court of Arbitration (LCA), the Lagos State Multi-Door Courthouse (LMDC) and the United Nations Commission on International Trade Law (UNCITRAL).
Isaiah serves on the Council of the Nigerian Bar Association Section on Business Law and leads the Arbitration and Dispute Resolution Thematic Area of the National Assembly Business Environment Roundtable (NASSBER).
In addition, he has contributed to international publications, books, and guides in the field of International Commercial Arbitration, such as the 40 Under 40 International Arbitration (2021), Rethinking the Role of African National Courts in Arbitration (2018), the Delos Guide to Arbitration Places, and the New York Convention Guide.
Isaiah is an alumnus of Queen Mary, University of London, the London School of Economics, and the University of Central Lancashire.