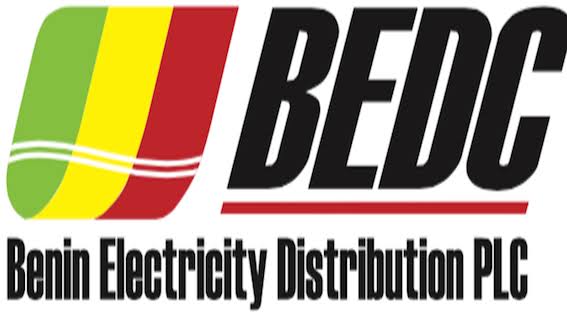 A multimedia specialist, Mr. Efe Obire has dragged the Benin Electricity Distribution Company (BEDC) to court over alleged fraudulent estimated billing system.
In suit No. CMA/106/2021 between Efe Obiri and the Benin Electricity Distribution Company in the Asaba Magistrate Court, the Claimant alleged that the defendant used the estimated billings to defraud her customers by collecting unconsumed power.
"Instead of reading my functional meter of the actual amount consumed, BEDC has used the fraudulent means, estimated billings to rob me by forcing me to pay for power that I did not consumed.
"From January 2020 to July 2021, I have received a total fictitious and imaginary bill (from the estimated and imagine consumption calculation of the BEDC) in the sum of N813,349.63" he said.
Obiri prayed the court to award N700,000 damage for the use of estimated billings instead of the bill based on his actual consumption and special damage of N1 million for resorting to estimated billings.
But Counsel to BEDC, S.O Nwadialo told the court that they had filled a plenary objection on the ground that the magistrate court lack jurisdiction to commence the hearing.
He said, "We earlier filed a plenary objection to the suit filed by Mr. Obiri wherein the matter to be held today (Tuesday) and they ask for time to respond to our objection. The plenary objection was that the court lack jurisdiction to hear the case"
Responding, Claimant's Counsel, S.N Okonkwo urged the court to grant them time to respond to the plenary objection filed by the defendant.
However, the Chief Magistrate, P.U. Nsolo on Tuesday adjourned the case to 31 May, 2022 to enable the Claimant respond to the defendant's plenary application.
"Upon application filed by the defendant, therefore, I hearby adjourned the case to 31 May, 2022 enable the claimant respond to the application" she said