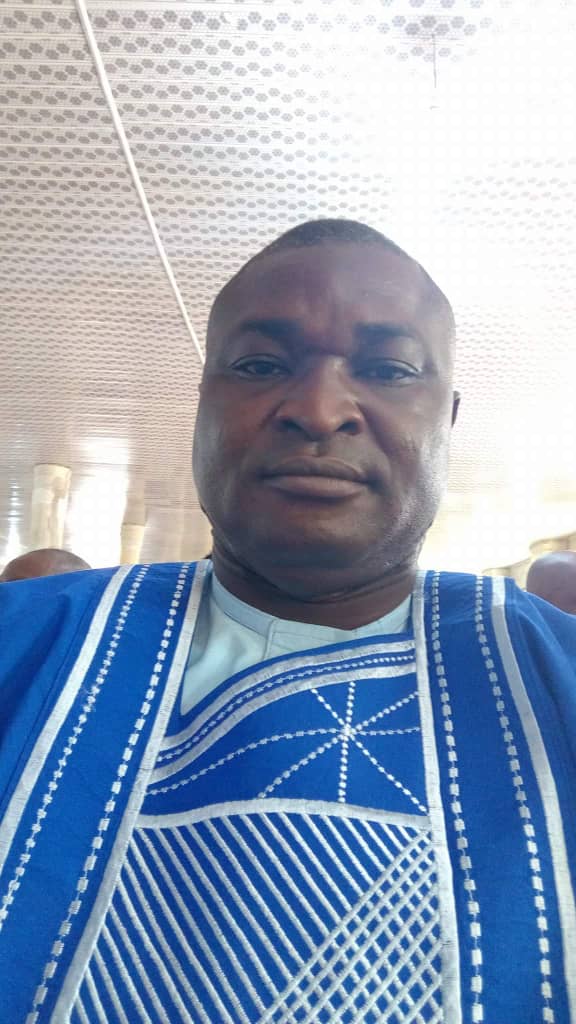 Your Excellency,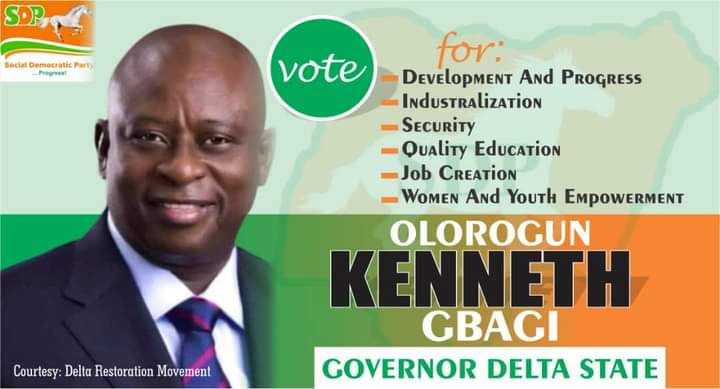 Senator Ifeanyi Okowa,
Executive Governor of Delta State.
Dear Governor,
LETTER OF APPRECIATION FOR REVERTING TO THE NEW MINIMUM WAGE & PAYMENT OF IMPRESTS
We want to appreciate you for reverting to the new minimum wage that you suspended as a result of the dwindling economy you claimed, this shows that you have a listening ear despite being surrounded by vultures and hawks, people who don't mean well for the state but themselves only.
This is victory for Deltans and everyone who participated in the constant outcry for the betterment of our workers. However, we are not going to stop here because, retired primary school teachers are yet to get theirs, even if it is 10% to 20% of their money you could pay, it will go a long way in helping them pay some debts like we told you last night.
We stand to benefit nothing from these workers and appointees monies, after all they don't know us in person, but we are happy because they are going to be happy at the end of every month. What we are doing is selfless services to the people.
Sir, like we said, we are not stopping agitation for good governance, transparency and accountability here, but will focus on INSTITUTIONAL CORRUPTION IN THE MDAs and infrastructural matters, official vehicles for appointees and the issue of your over-bloated and redundant appointments that is emptying our treasury monthly.
You must address the issue of nepotism, because everyone worked hardly for your enthronement, treating your relatives, family members and tribesmen specially is an insult to the rest of Deltans, because DELTANS LIVES MATTER.
Christian Moses Abeh,
Coordinator, Deltans Lives Matter
Gabriel Mamuzo,
Deputy Coordinator, DLM