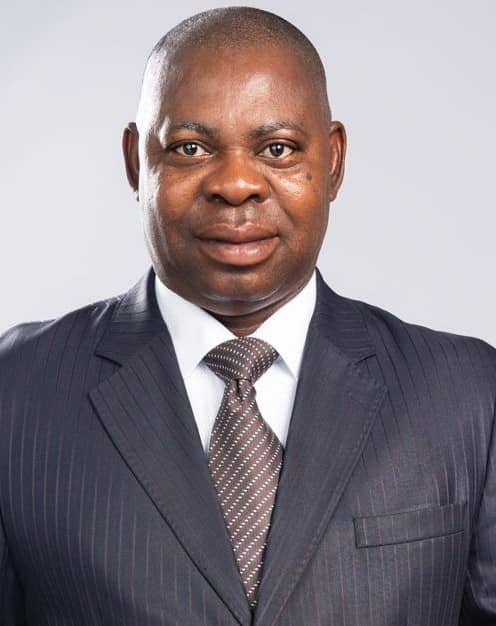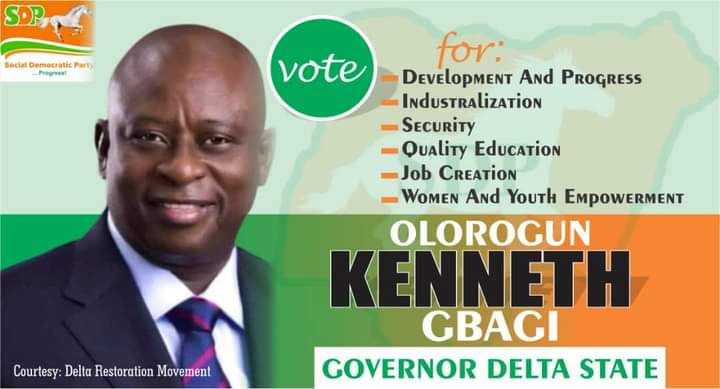 The Monday Onyeme Foundation on Saturday, selected 390 undergraduates studying at different institutions of higher learning in the country to benefit from its scholarship scheme.
The students were selected through a rigorous examination held at Utagba-Ogbe Grammar School, Utagba Ogbe, Ndokwa West Local Government Area of Delta State.
For this year's edition, 2,245 students from mainly Ndokwa East, Ndokwa West and Ukwuani Local Government Areas of Delta State applied for the examination, 981 students were shortlisted to seat for the exams and 390 were successful.
Addressing the students after the examination, the deputy governor who is the President of the Foundation, advised them to be serious with their studies to overcome life struggles.
Sir Onyeme called for academic excellence as a way to achieving the best in life, just as he encouraged those who could not make it this time to improve on their performance to get the scholarship next year.
The deputy governor who painstakingly supervised the process, called for more donation towards the scholarship scheme to be able to accommodate more Students next year.
"What we are doing is academic reawakening; it is for you to always take your academic activities serious.
"When you go back to your school, pay serious attention to your academics, if you don't come out with good results, it will affect you.
"A first class graduate is always proud to brandish his result and people will eagerly assist such persons, but if you come out with third class, you will not be boasting with your result
"So, study hard, aspire to come out with good results," Onyeme said.
Two overall best candidates who scored 44 marks out of 50 are to get additional N150,000 (One Hundred and Fifty Thousand Naira) while the second position is to get additional N100,000 (One Hundred Thousand Naira) and the third position will get additional N50,000 (Fifty Thousand Naira).
Luck smiled on one of the candidates, a pregnant woman who put to bed on her way to write the scholarship examination as she got automatic scholarship with additional N200,000 (Two Hundred Thousand Naira) for making it to the venue from the Labour Room
Deputy Governor Onyeme stated that the successful candidates would be issued cheques next week Saturday at the same venue.