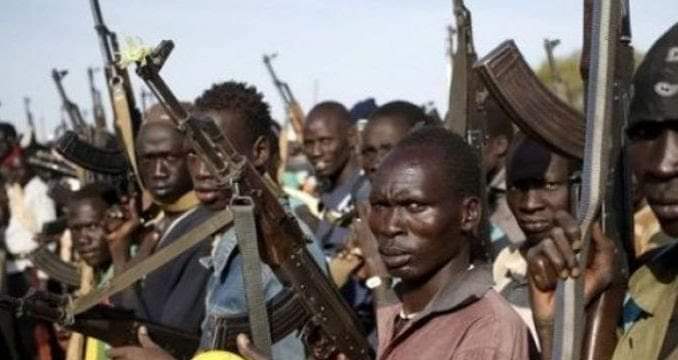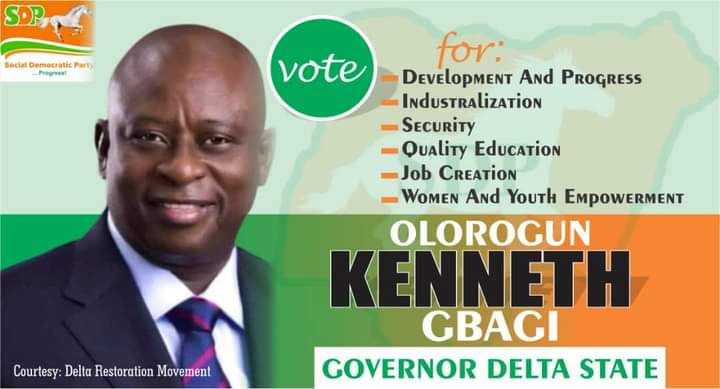 In another harrowing incident, armed bandits have once again unleashed violence, this time targeting Bungudu town in the local government area of Zamfara state.
The attack resulted in the loss of one life, the abduction of the Emir's son, his wife, and five others.
Reports from the Nigerian Tribune indicate that the armed bandits launched their assault on the town's headquarters in the early hours of Monday.
According to an eyewitness and resident of Bungudu, Ishaq Bungudu, the assailants entered the town heavily armed, firing their weapons indiscriminately, and tragically taking the life of one individual.
The incident led to the abduction of seven people, a distressing list which includes Abdulrahman Hassan, the son of the Emir of Bungudu, his wife, and Abubakar S/Fada Bungudu, the Former State Programme Officer of the International Fund for Agricultural Development (IFAD).
Ishaq Bungudu, the resident, expressed his concerns about the escalating attacks, stating, "We are being attacked almost on a daily basis now.
Despite our proximity to Gusau, the state capital, we are left in the dark about the situation. The government has remained silent, and the Emir doesn't even have security personnel since his swearing-in."
This incident follows a similar attack last week when bandits targeted the Bungudu Police station, leading to the tragic death of a police officer.
Situated about 21 kilometres away from the state capital, Gusau, Bungudu Local Government Headquarters has been no stranger to these brutal attacks.
In recent months, the local government has witnessed multiple incidents, with four policemen losing their lives just last month in a similar attack. More recently, another police officer was killed in a separate assault.
Despite attempts to reach out for official comment, Zamfara State Police Command spokesperson ASP Yazid Abubakar could not be reached, as repeated calls went unanswered.
Credit: Nigerian Tribune