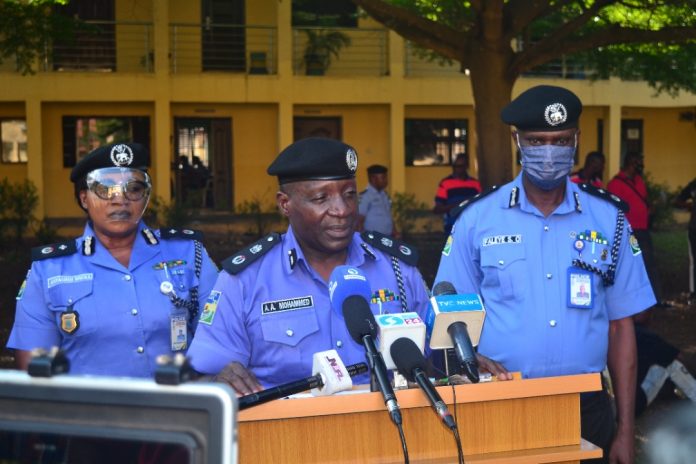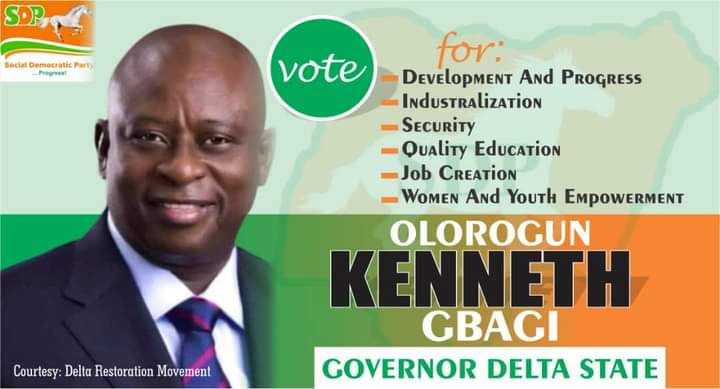 Facts have emerged on how Mrs. Patience Komone, the 50 years old mother of one was raped and murdered by an Okada rider, Onos Simon, 25 years old who deceived the deceased inside a bush accompanied with his accomplice, Akpoghene Shoemaker, now at large before removing her eyes and her Virginia, for ritual purposes at Umeh, Isoko south local government area of Delta State.
Addressing journalists on Wednesday August 4th 2021, at the State Police Headquarters, Asaba, the Commissioner of Police, Ari Muhammed Ali, said he gave a matching order on the Divisional Police Officer (DPO), Oleh, headquarters of the council to unravel the mystery behind her disappearance.
His words: "the DPO mobilized police operatives, vigilante and community leaders who continuously worked together and gathered information regarding the case.
"Acting on a tip off, on 3rd August 2021, one Onos Simon, an Okada man was arrested, the Okada rider was the same person who carried the woman on that fateful day.
"On interrogation, the suspect confessed to the killing of the missing woman, Mrs. Patience Komone in connivance with one Akpoghene Shoemaker. They raped her and robbed her of the sum of forty thousand before killing her using a machete.
"Not only did they kill her, they also removed her eyes and private part for ritual purposes" stressing that the suspect also confessed that one Lucky Daniel of Oghoro town contracted them to bring the body part for him after paying them N100, 000″, adding that the decomposing corpse has been recovered and deposited in the mortuary.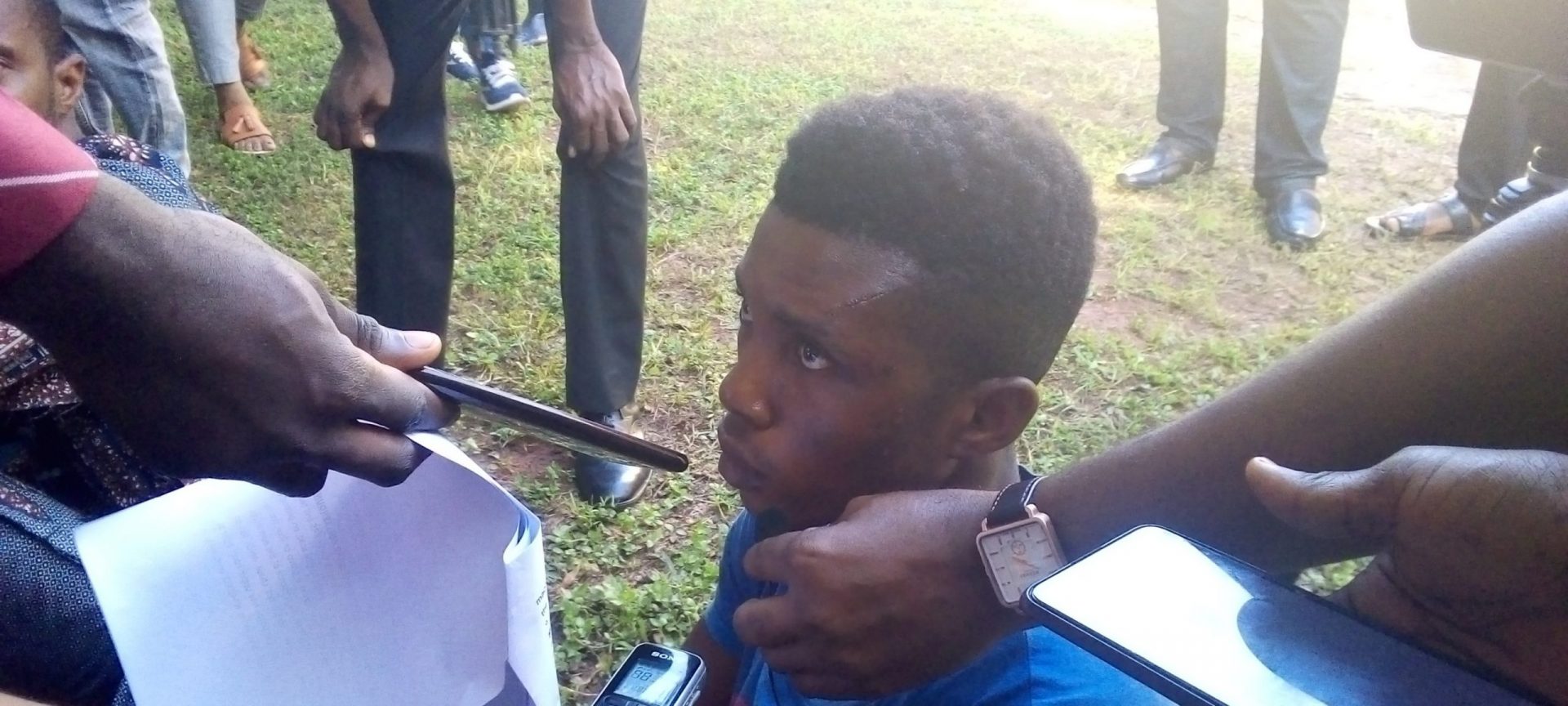 Corroborating the Police Chief in an interview, the suspect Onos Simon, said: "I and the woman walked inside the bush to get people who will sell pepper to her, when we got there, we didn't see any person, I then told Akpoghene that we should go back. The woman said she wants to buy at another place.
"I was at the back, the woman was at the front while Akpoghene was behind the woman. So as we were walking, I looked at Akpoghene and saw that he was holding a machete. I then asked him what he wanted to do with it and he said he want to use it for something.
"We then walked close to where I parked by bike by the express. So, Akpoghene then used the machete to hit the woman and she started rolling on the ground. We were trying to rescue her but she died there.
"Akpoghene, then cut grasses to cover her but he later removed the grasses and raped her. At then the woman has not died. After raping her, he checked the woman's bag and saw N40, 000. He then used the machete to cut off her private part and her eyes that he wanted to use it for something.
"He said there is someone who sent him at Oghoro, and that he wants to sell them to him. We then mounted the bike and rode off. The time I carried the woman to meet with Akpoghene, some people saw us, after three days time, they were now looking for the woman, he told me that nothing will happen when I told him that people are already searching for the woman. When the people asked me about the missing woman, I told them everything and they started beating me but I didn't mention Akpoghene's name".
He disclosed that Akpoghene, is also an indigene of Umeh like him just as he denied that he wasn't aware of Akpoghene's plans, "but he said the man gave him N100, 000. He gave me N50, 000, this is my first time of doing this kind of thing, I was riding Okada before but I don't ride again, I am doing farm work. I also raped the woman", he narrated.
It would be recall that Mrs. Komone, was declared missing since Tuesday July 27th 2021, after attending the popular foodcrop market in Umeh, an agrarian community along the Ughelli/Patani section of the East-West Road.