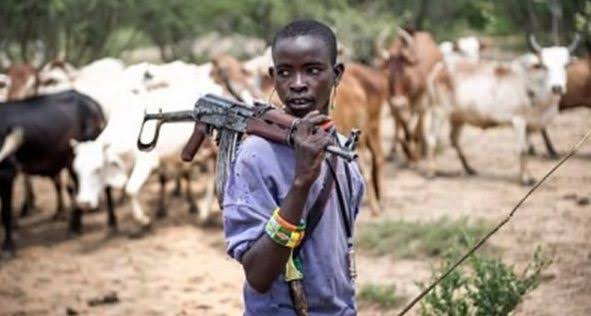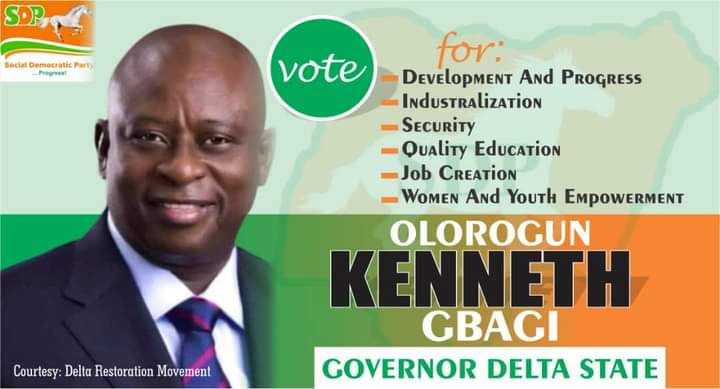 If the news making the rounds is anything to go by, Fulani herdsmen have allegedly kidnapped about 11 farmers in the last one week in Obiarukwu, Ukwuani local government area of Delta State.
This is coming few days after a public hearing by the State House of Assembly, on the Anti-grazing bill.
It was learnt that security agents and community leaders in the area are on top of the situation.
It was gathered that eight persons earlier taken into hostage have been rescued due to the rapid response of a combined team of police and local vigilante while three others were still being held.
Farmers in the area have expressed regret over the ugly development, describing it as painful to meet armed herdsmen with their cattle eating their entire investment.
It was learnt that in March, when the current administration at the council came onboard, leaders of herders in the area were invited for a meeting, and after that meeting the situation was calm only to rear its ugly head in recent times.
It was gathered that when news of the kidnapping filtered into town, local vigilante were drafted into the bushes, causing the Fulani herders to flee, abandoning their captives.
It was gathered that the Council Chairman, Mr. Possible Ajede, has urge the people to remain calm and not take laws into their hands no matter the provocation as they continue to explore tactical ways to resolve the issues within the ambit of the law.
Contacted earlier, the acting Public Relations Officer (PPRO), DSP Bright Edafe, said the report was untrue.