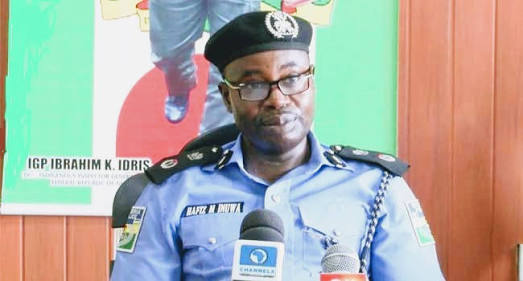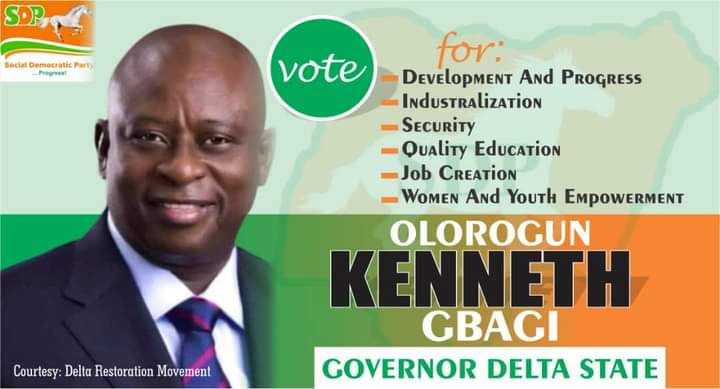 A rapist whose name is yet to be disclosed has offered the sum of N10, 000 to the father of a 3-year-old girl whom he raped not to press charges against him.
The incident occurred last week at Camp 74 area of Asaba, Delta state where the victim leaves with the parents in a farm-lke settlement.
Trouble started on that fateful day when the accused came around to buy local gin popularly called Ogogoro, only to meet the little girl at home and had carnal knowledge of the little girl.
A source who do not want the name on print, disclosed to The Story, that a doctor confirmed the case of rape when the 3-year-old girl was rushed to the hospital for examination.
According to our source, the girl told her parents who raped her but she was warned never to say anything about.
Our source disclosed that the recent attitude of the victim's father to press charges against the rapist was as a result of the sum of N10, 000 given to him not to say anything as a result of his poor condition.