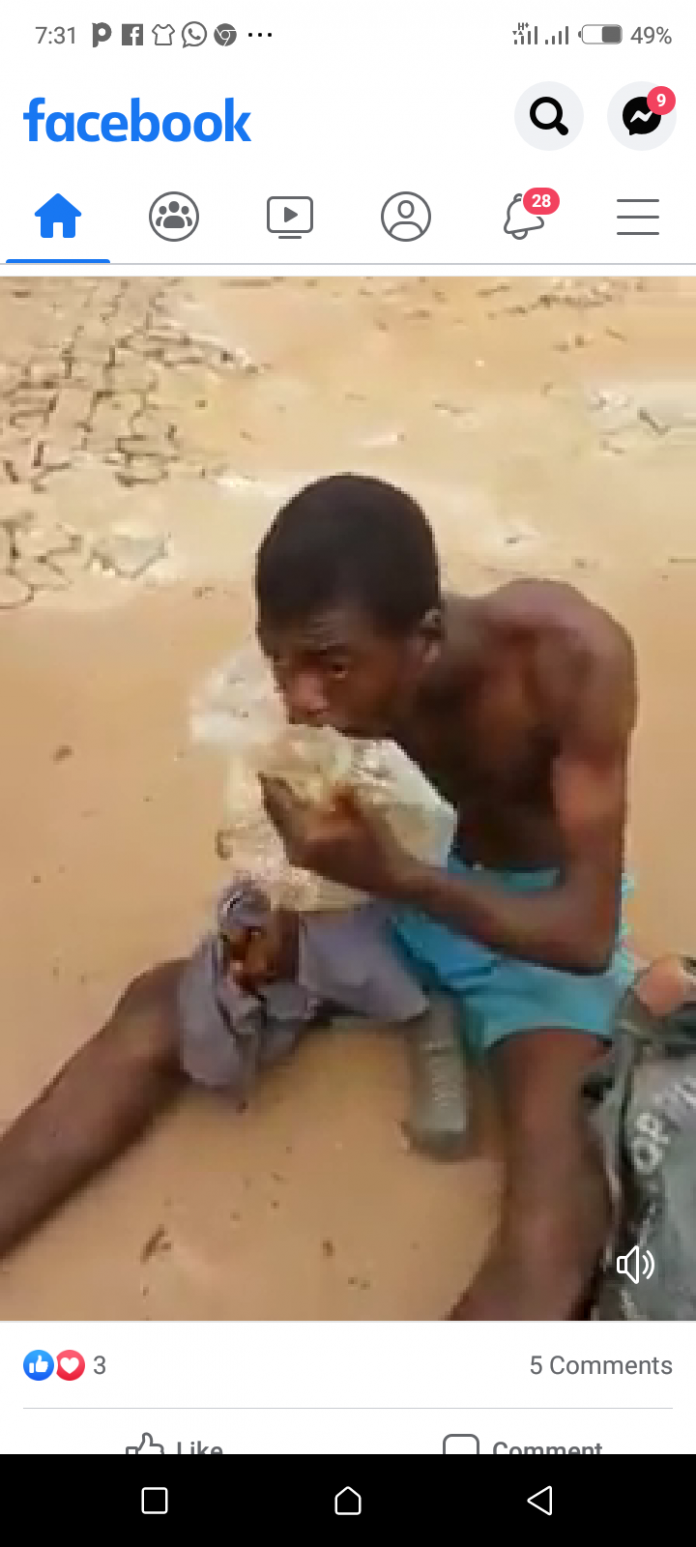 A young dark in complexion man allegedly from Anambra State was caught in the act feasting on human faeces in Okpanam, Oshimili north local government area of Delta State.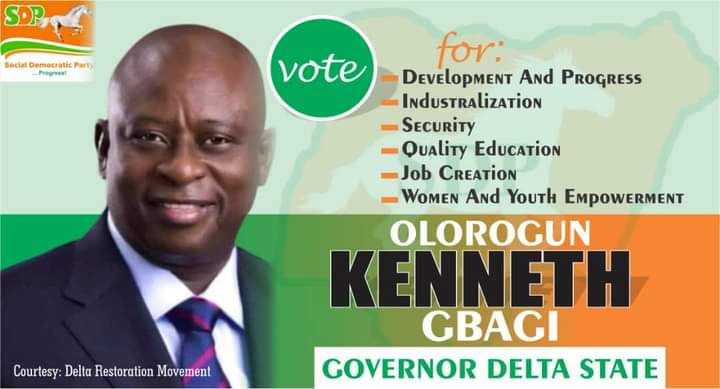 It was gathered that the man who confessed to the crime, disclosed that he was sent by his 'Oga", to bring human excreta for ritual purpose.
But in a twist, the vigilante were accused of forcing the man to eat the human waste under duress, contrary to the man's confession.
In a swift reaction to the allegation leveled on them, the vigilante said: "On this matter, Okpanam strongly disagrees with the said allegation stated above on its Vigilante Body. The paraded man was caught red-handed feasting on human excreta in one of the dumpsites in Okpanam.
"This same man confessed to the act with the evidence in his hand, claiming that he was sent by his "Oga".
He also confessed that he is not from Okpanam but across the Niger, Anambra State, precisely. 
"On that fateful day, Okpanam Vigilante Group was carrying out their routine check on security on behalf of the good people of Okpanam when they came across the said man carrying out this dastardly act of eating human excreta.
"On apprehension in the act, the Vigilante Group took him to the Authorities ( The Police), who lamented the lack of space in their cells and advised that the man be paraded on the street of Okpanam to serve as a deterrent to him and others who have the intention of carrying this dastardly act on Okpanam soil.
"This write up is to disclaim the previous write-up claiming that Okpanam Vigilante Group forced this ritualistic man to eat people's excreta on gunpoint. 
"It is therefore advised that such write ups and acts that will smear the good name of Okpanam people and gallant security apparatus should be strongly desisted from as such allegations would not be taken lightly by the good people of Okpanam.
"Inhabitants of Okpanam are therefore advised to be vigilant and report any suspicious activity observed within their immediate environment to the right authorities as this is a season where ritualists are on a rampage", they said.