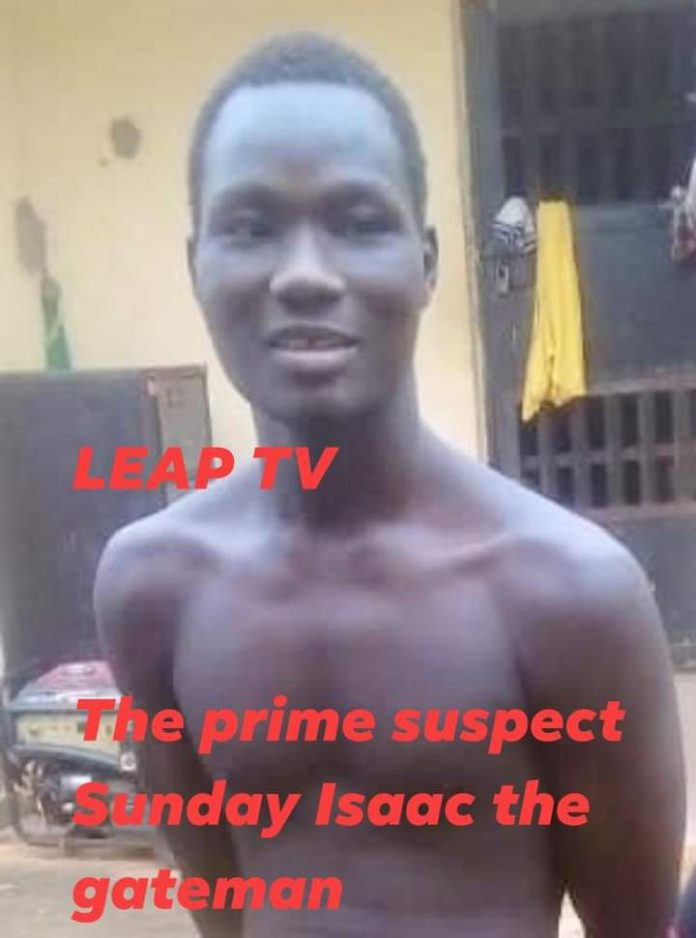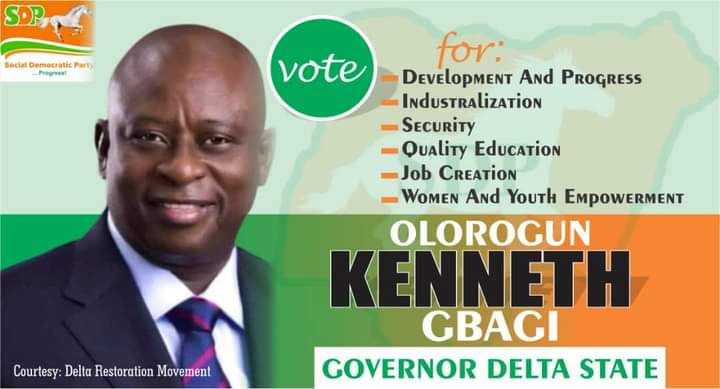 Although, the names of the accomplices have been disclosed, nemesis has caught up with two alleged murderers, a Fulani security guard, one Mr. Sunday and a neighbour, fiancee cum Nollywood movie Director, Nonso Ekene, who allegedly conspired to kill and bury a fellow neighbour, identified as Miss Joy Obiageli aka Ada Jesus in her 30s.
The deceased who hailed from Ukwu-Nzu in Aniocha north local government area of Delta State who was alleged to have been brutally murdered by her Fulani security guard in Asaba, the State capital.
It was gathered that the crime was committed over a week, as she was purportedly killed in cold blood and buried in a shallow grave with her phones at the back of the same building where she lived by the Fulani security guard.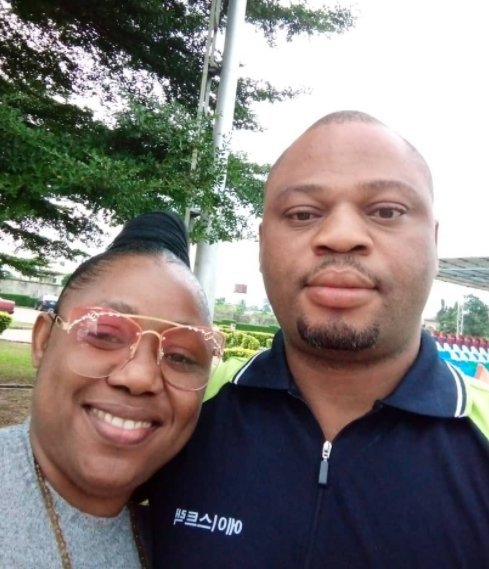 The security guard was suspected to have committed a crime, when he was sighted with the deceased's car, a Lexus Jeep, at a petrol station at Summit Junction, trying to escape with his family, after she was declared missing over a week.
Trouble started Friday when the Fulani security guard, popularly called "Aboki", could not open the fuel tank to purchase fuel, leading to curiosity among onlookers just as he could not answer questions when asked about the whereabout of the car owner.
This made the people to take him home for confirmation, while in the process of interrogation, he confessed he was not alone as he implicated another young man, an occupant in the same compound.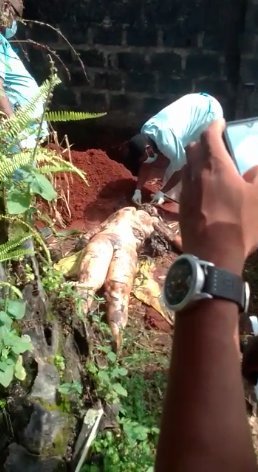 It was learnt that blood stains were seen on the wall of the security unit as more pressure was mounted on him, he took the people to where the victim was buried.
It was gathered that the deceased had knife injuries on her body and neck before she was tied up and buried in a grave at the back of the house.
He was taken to the Police Station but investigation revealed that the way and manner the Police are going by the case, it was alleged that the Divisional Police Officer (DPO), who a tribal man of the suspect is purportedly trying to sweep the case under the carpet.
The body has finally been exhumed today, 4th of September, 2020, awaiting autopsy to be conducted.
Though, the case has been transferred to the State Police Command, residents are demanding that all involved in the callous act must be brought to book as justice delayed could mean justice denied.