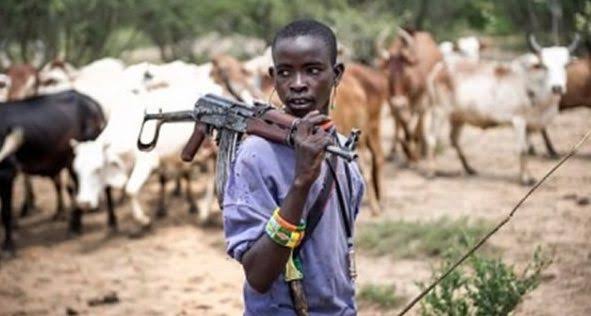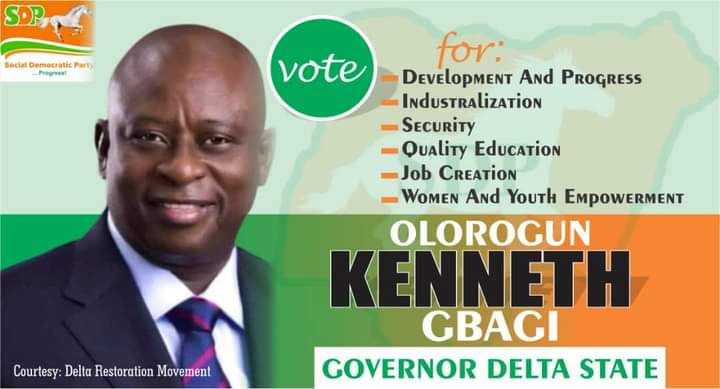 Fulani herdsmen have allegedly chased farmers out of the farmlands, held some hostage and took over their farmlands in the last one week in Obiaruku, Ukwuani local government area of Delta State.
It was learnt that the ugly incidence which occurred last week Saturday July 24th 2021 has lingered on till Thursday July 29th 2021, unabated.
It was reliably gathered that the tension generated by the Fulani herdsmen, has reached fever pitch in Obiaruku Community as they purportedly took over Obiaruku farmland, seize food items from farmers and held some farmers hostage.
Some farmers who got wind of the dastardly act made an emergency return back from their farms to avoid being victims.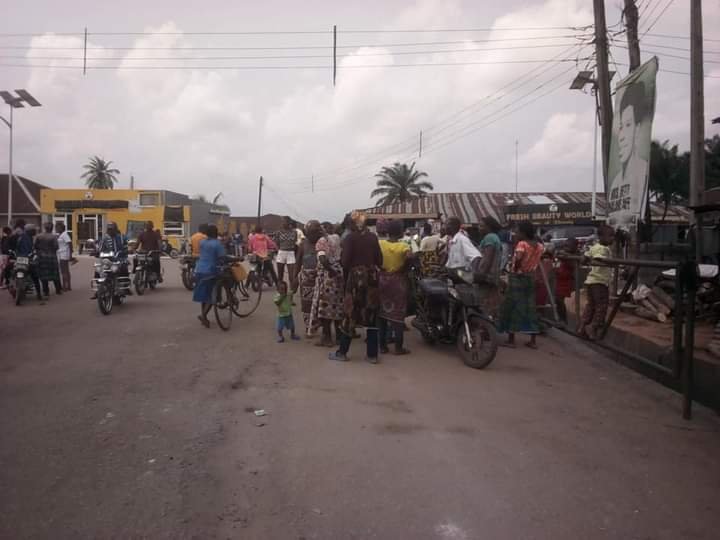 It was also gathered that vigilantes and youths groups have entered into the bushes on rescue mission, while indigenes and residents call on relevant authorities to intervene urgently to avoid bloodbath.
An indigene who simply identified himself as Hon. Uti, confirmed the ugly trend, disclosing that farmers have refused to return to the farm since Saturday when the incidence occurred.
Hear him: "the holding hostage, I don't know of that so I can't speak on it but I know that Fulani herdsmen have driven Obiaruku people from their farms and put their cows in the farms and eat up their cassava and their crops.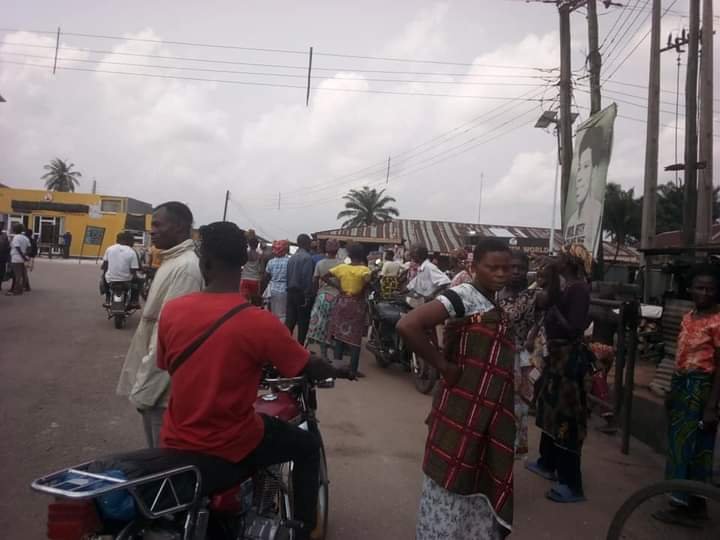 "That one I can ascertain it, people are no longer going to their farms. One of the women that own farmland whose crops have been destroyed said she is no longer going to the farm to harvest her cassava and she said that the ones she planted this year, the cows of the herdsmen have eaten up the crops in her farm.
"But about the hostage, I am not aware of that. The chairman was in Asaba, to talk to the CP about the matter. The chairman told me that he is consulting with security operatives to know what to do to tackle the menace".
Asked if it was this morning the ugly incidence occurred, he said: "throughout last weekend and it is almost getting to a week now, people are no longer going to the farm, the herdsmen are heavily armed.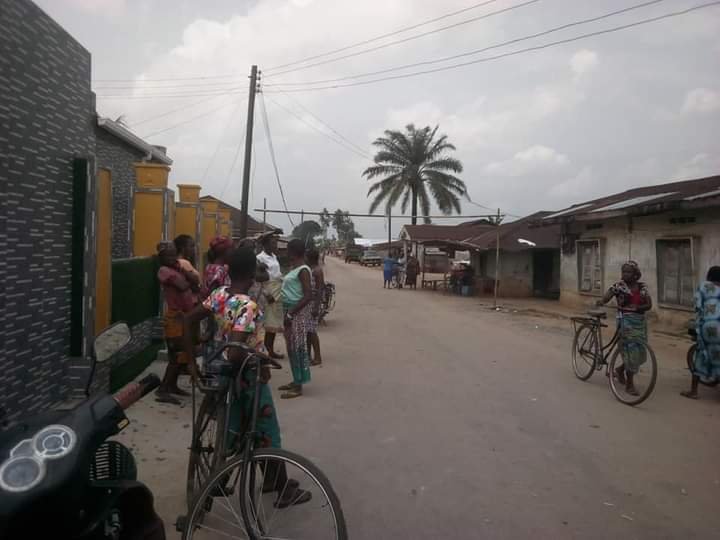 Efforts to reach the chairman of the council, Hon. Possible Ajede, was impossible as calls and text message put across to his phone were not replied.
Contacted, the Police Public Relations Officer (PPRO), DSP Edafe Bright, said the rumour was untrue.
Hear him: "nothing like that. Don't mind people who just sit down and put up what is not correct. If anything like that has happened, is it not to go to the police and report? If there is any farmer that was chased from the farm, he or she should go to the police, that is where I will be able to know and do anything", he said.