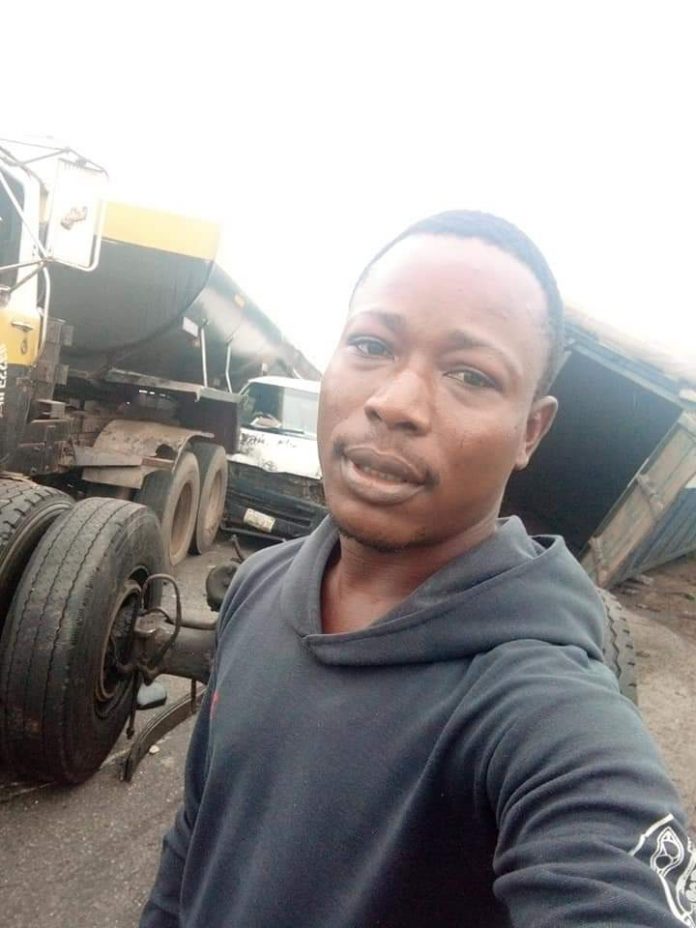 For saving him from sudden death, a Facebook user, Stephen A. Akpane, has thanked God, for not allowing the orchestrated plans of the wicked to prevail against him.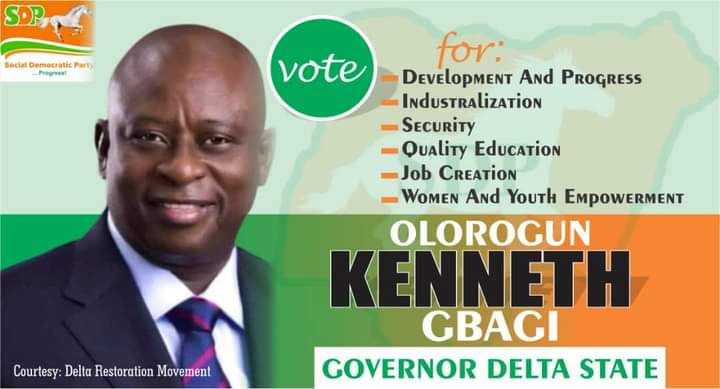 Mr. Akpane, took to his Facebook page in the wee hours of Wednesday and shared pictures of the accident, appreciated God for not allowing sympathizers to gather in his family for consolation.
It was a an accident that involved a white 18 seater bus stocked in-between a fuel tanker and a long vehicle carrying a caravan.
In the pictures he shared, the caravan fell off the long Vehicle, but he noted that he survived the accident in Asaba, Delta state.
Hear him: "Help me thank God for saving my soul in this accident. I was sitting at the front seat but there was no scratch, my clothes were intact. No bruise.
"Just want to thank God for not allowing men to say sorry, take heart, ot is well.. To my family.
"He has done what no man can do.. Thank you lord for an not a casualty in asaba accident. Ember to remember", he added.