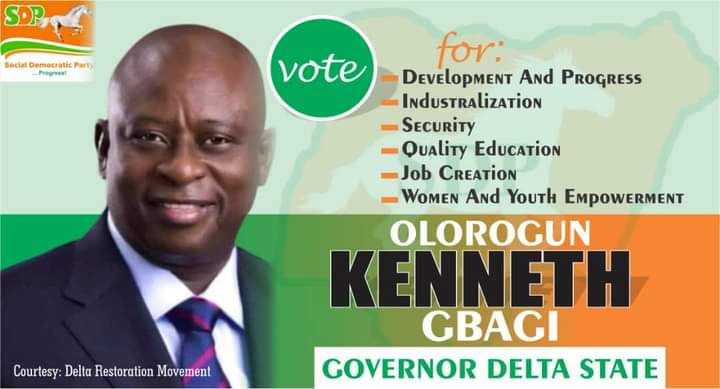 A brother-in-law was purportedly caught having canal knowledge with his brother's wife in an uncompleted building in Warri, Delta state.
It was gathered that the duo are neighbours living in same premises but had eyes for each other before they were caught in the real act.
It was reliably learnt that the wife of the randy adulterous man, was having a quiet time when she heard uncomfortable noise from her husband's uncompleted storey building and decided to uncover the mystery only to find out that it was her own husband and her sister-in-law.
The woman who have heard rumours of her husband's shameless act, tiptoed into one of the rooms of the uncompleted building where she caught the husband and his brother's wife in the illicit act which made her raise alarm that attracted their children.
It was gathered that their father merely escaped been lynched while the unfortunate sister-in-law was given the beating of her life.
When approached to hear his own side of the story, the husband of the woman that was accused of committing adultery for comments, he denied knowledge of the incident.
Shortly after the encounter with the estranged man, the women group under the aegis of married women association, led a protest chanting songs of war with leaves while raining curses on the unfaithful man and the brother's wife.
Their first point of call was the residence of the accused woman who has already escaped to her country home in Udu local government area of the state but the unperturbed women proceeded to the residence of the man who have also escaped for safety.
It was gathered that the protesting women continued with their action the following day to the residence of the acting traditional representative of the traditional ruler of the area on Saturday August 8th, 2020 but didn't met him at home.
However, a spokeperson of the aggrieved women, who simply identified herself as Mrs Ekele, while confirming the incident, explained that they carried out the action because the adulterous woman had brought shame and disgrace to them being a member of the association.
She disclosed that the accused woman would not only be sanctioned but face other severe disciplinary actions from the association.
More troubles await the offenders as a highly place chief in the community disclosed that the man and woman would be made to traditionally cleanse the community.
Meanwhile, it was gathered that the estranged husband of the said adulterous woman had thrown out her belongings from his house as at the time of filling this report.