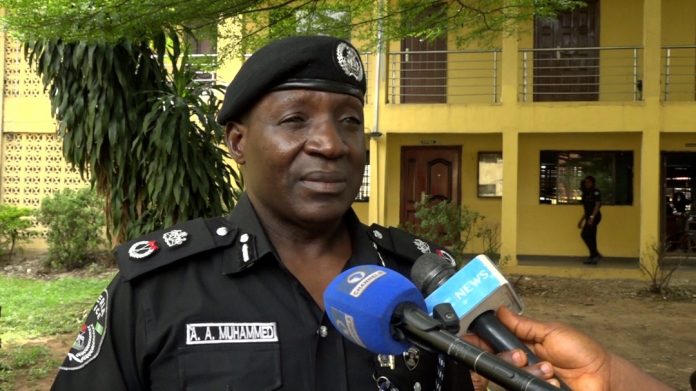 A yet to be identified man has abandoned his child and a motorcyclist with police officers and went into thin air after an undisclosed substance was found on him in Sapele, the administrative headquarter of Sapele local government area of Delta State.
Trouble started on Tuesday May 10th 2022, when the man who boarded a bike with his child was searched at a stop and search point, along Poultry Road by Alfred Jonah Junction in Sapele.
It was learnt that a substance was discovered on him, which made him to escape, abandoning his child and the bike with the police.
It was gathered that the police have taken the child and the motorcyclist also known as Okada rider on custody.
At press time, it could not be ascertained rh nature of the substance found in him.
Contacted, the Police Public Relations Officer (PPRO), DSP Edafe Bright, could not confirmed but promised to find out, 'I will find out pls", he replied to our WhatsApp message.