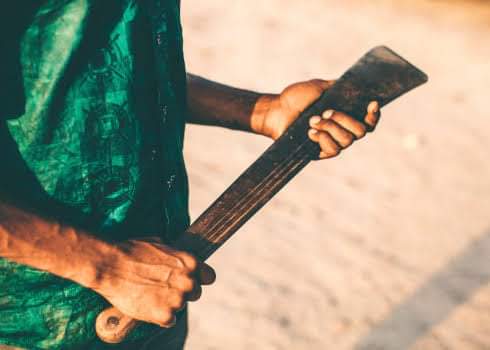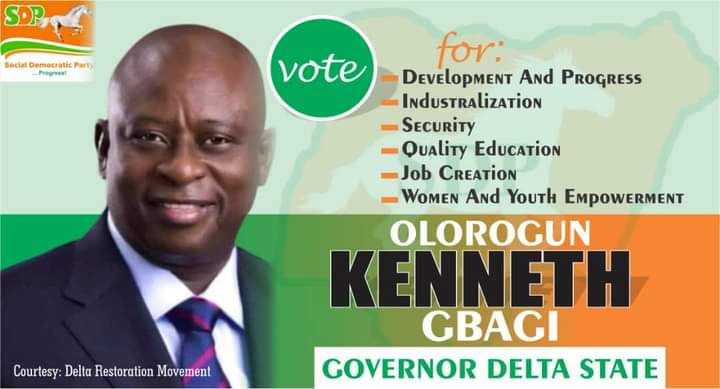 The operatives of the Edo State Police Command have arrested an 84-year-old for allegedly killing his wife following a misunderstanding between them.
It was reported that the man identified as Gabriel Uhuwa hacked his wife to death after she repeatedly denied him intimacy.
While being interrogated by the police, the suspect revealed he had been married to his late wife for a long time and they have seven children together.
Prior to the tragic incident, however, his wife stopped listening to him and anytime he wanted to have an affair with her, she would bring an excuse.
Mr Gabriel said he informed his family about the development and all efforts to reconcile them proved abortive.
He later got information from some people that his wife was sleeping with pastors in their area.
Angered by the development, he picked a matchet and hacked her to death.
"My wife was not listening to me. Any time I asked her to come and sleep with me, she always declined.
"Each time I demanded sex, either she would tell me she was sick or she had an ulcer, yet I was hearing a rumour that she was sleeping with other men and I don't have money to carry prostitutes.
"So, on Saturday last week in the afternoon in the house, I picked up a cutlass and machetted her", he narrated.
Contacted, the Police Public Relations Officer (PPRO), SP Chidi Nwabuzor, confirmed the ugly development.
The image maker said: "yes that is correct".