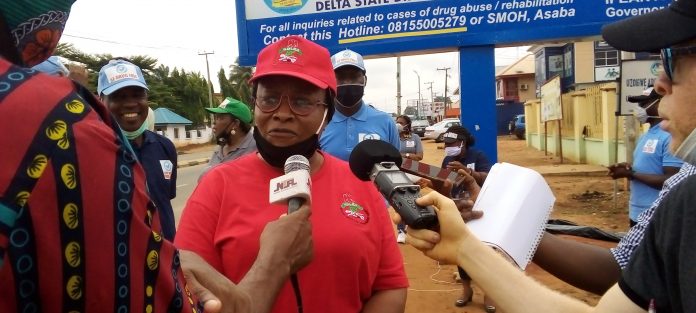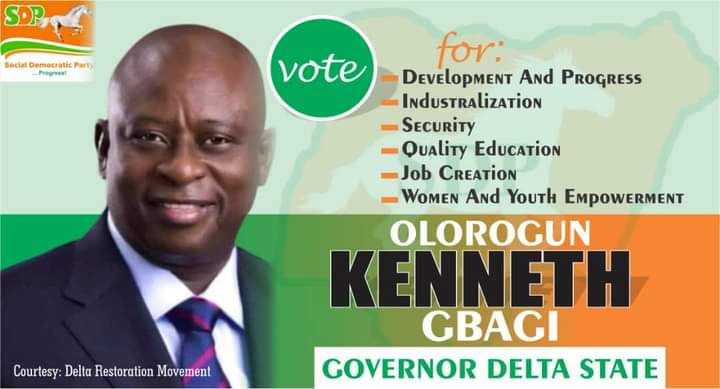 Miffed by the worrisome attitude of youths who indulged in drug related activities, the Delta state command of the National Drug Law Enforcement Agency (NDLEA), said 70 persons have been arrested in a bid to tackle the menace of drug abuse.
The Deputy Commandant, National Drug Law Enforcement Agency, Mrs. Anietie Iniam, gave the revelation Friday, while speaking with journalists shortly after a sensitization campaign by the Delta State Drug Control Committee on the danger of drug abuse in Asaba.
The Deputy Commandant also disclosed that about 25 convictions have been secured to serve as deterrent to drug abusers, pointing out that if not for the global pandemic, Coronavirus, the agency would have gotten more convictions.
"The best way to cut down on the demands for drugs, is to enlighten them. So, we have also through this Committee taken enlightenment round the state. Two years ago, were able to train about 250 teachers to also train students. We were also about doing so this year but not for the problem of Covid-19.
"In the last six months, we have made close to about 70 arrests in the state and so far we have close to like 25 convictions while we are still waiting for more".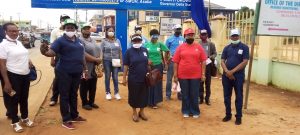 Speaking further, she said the agency don't rehabilitate drug convicts, "we rehabilitate the users and in most cases, we refer them to bigger rehabilitation homes and so far, we have referred about 10 drug users to some rehabilitation homes in the federation"
She hinted that shortage of manpower and logistics have hindered them from efficacy, expressing hope that as soon as the Command is able to have its own rehabilitation center, it would be able to work more effectively.
On the allegation that some officers engage in the act, she said: "we demote them and send them for rehabilitation rehabilitation. Drug abuse is a sickness, it is not a crime, it is a sickness, anybody can be involved in it. It is not something you say it is civilians. All uniform agencies are equally affected because we are all humans.
"So, when we have such officers that fall into such category, we also refers them to rehabilitation homes and we do the complete monitoring", she noted.
Earlier, the State Commissioner for health who doubles as the Head of the team, Dr. Mordi Ononye, who was represented by the Director, Pharmaceutical Services of the Ministry, Pharm. Mrs. Ofonaikechukwu Justina, disclosed that the Delta State Drug Control Committee, was setup to address the issues of drug abuse mainly focused on students.
Also speaking, the member representing Aniocha State Constituency in the State House of Assembly, Hon. Engr. Emeka Nwobi, revealed that the House is working towards enacting a bill that would give powers for the enforcement of drug related issues.