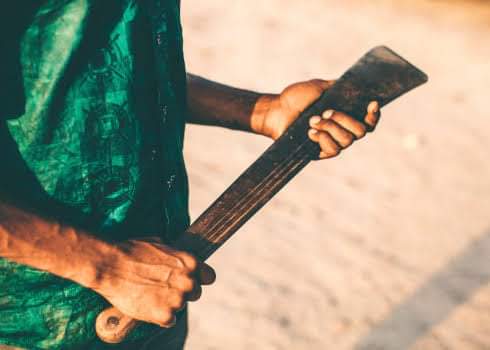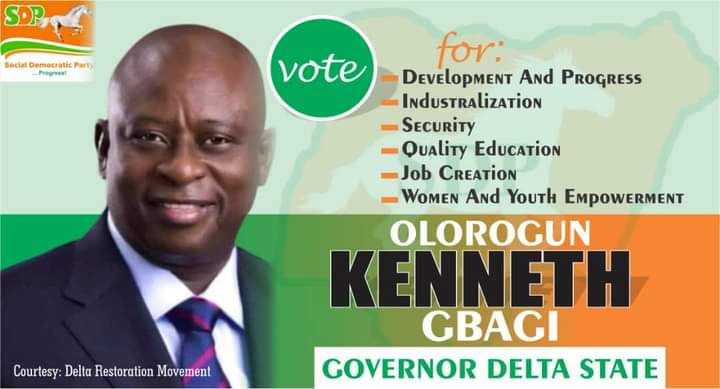 Police operatives have arrested a 30-year-old man, Muhammed Musa, over the gruesome killing of a farmer, Pastor Dada Itopa, who was hacked to death on his farm in Ipele, Owo local government area of Ondo state.
It was gathered that the 45-year-old Itopa and his wife, Bose Dada, had engaged the services of Musa with one other person, identified as Omatai, now at large, to clear his farm before they turned against him after negotiating with him.
The two suspect who are labourers from Kogi state, agreed to clear the weeds on the deceased farm with the sum of N11,000 but one of the suspects demanded for his cutlass to clear the farmland which the deceased obliged.
The suspects pounced on the deceased immediately he released his cutlass and almost cut off his head while the deceased wife who tried to escaped was also macheted but was lucky to have escaped.
Musa was however, arrested by the police after the incident was reported at the Ipele police station while Omatai ran away from the town.
Musa was said to have confessed that they carried out the killing of the Pastor to severe his head and deliver to a herbalist in the town who demanded for a fresh head.
Musa said, "I only macheted the wife while trying to run away but it was my oga who macheted the Pastor. We pretended to agree to work on the Pastor's farm not knowing that the wife will follow us to the farm.
"I am from Kogi state and help people do farm work before Omatai introduced me to the business. The herbalist and Omatai have been on the run since the incident happened"
Speaking on the arrest, the State Police Public Relations Officer, (PPRO) Funmi Odunlami, said the 30-year-old Mohammed Musa was arrested for hacking a farmer, Dada Itopa to death at Ebira camp, off Ipele, in Owo council area of the state.
She explained that "On the 7th of August, 2023 at about 0800hrs, One Dada Itopa 'M' aged 45 years old Pastor and his wife Dada Bose went to their farmland at Ebira camp Ipele in company of two labourers, Mohammed Musa 'M' aged 30years and Omatai 'm' who is now at large to help them clear weeds on their farmland and a sum of N11,000 was agreed upon for workmanship.
"In the process, Omatai requested for a cutlass from Dada Itopa under the pretence that he wanted to use it to work on the farm but hacked Dada to death.
"The victim's wife, who tried crying for help to prevent him from escaping was also macheted on the head by Mohammed Musa, and the victim is currently at the Hospital.
"In the course of investigation, Mohammed Musa confessed that they carried out the attack because they needed to deliver a human head to an herbalist who requested for it in Ipele.
Credit: Nigerian Tribune