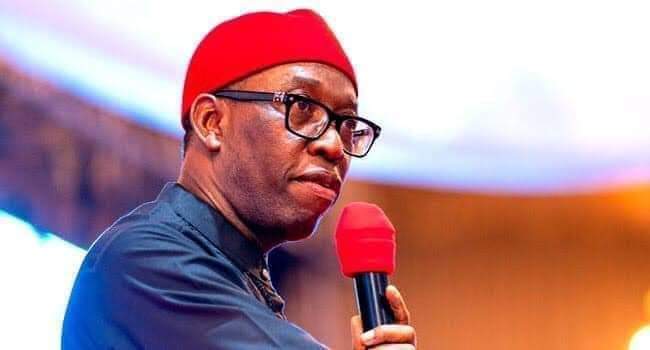 In a bid to entrench equity and fairness through rotational leadership as well as sustain the spirit of togetherness and peaceful-existence among the people, Concerned youths of Obodogba quarters of Okpanam, Oshimili North Local Government Area of Delta State have protested against what they described as unnecessary tenure elongation of the current InterimYouths Committee.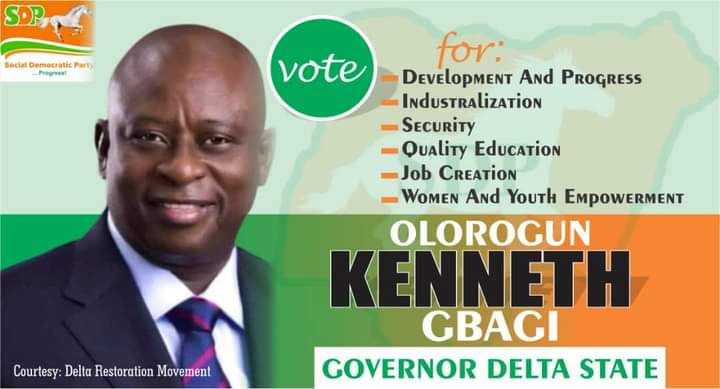 To press home their demands , the youths numbering over 180 visited the Diokpa-Isi of Okpanam (oldest man), Ogbueshi Frederick Ugbene who also hails from Obodogba quarters and pleaded with him to intervene on the issue so as to ensure that he used his authority to dissolve the present Interim EXCO for election to be conducted.
Addressing the youths as concerned citizens of Obodogba, after listening to their prayers, the Diokpa-Isi of Okpanam, Ogbueshi Frederick Ugbene, who advised them to always go about the issue peacefully and in an organised manner, underscored the importance of bringing new persons on board to occupy the leadership of the committee which according to him would help to consolidate the existing peace in the community.
The concerned youths who also visited some elders from the three families including Ogbueshi Ben Dunkwu (Umuosume), Ogbueshi Frederick Ugbene (Umuobodo) and Mr. Gabriel Okoaze (Umuomahe) said that what they needed was equitable distribution of the leadership positions, dissolution of the interim committee and conduct elections, adding that what was being protested was the tenure elongation of the current caretaker committee.
Speaking in an interview with newsmen shortly after the protest, representatives of the three villages including Comrade Ikechukwu Okoaze (Umuomahe), Comrade Sunday George Momah (Umuosume) and Comrade Sunday Okafor (Umuobodo) said that there was rotational system where each village was elected and represented in the leadership, adding that the six months mandate given to the interim committee had already elapsed and emphasized the need for elections to be conducted as against tenure elongation.
They stated that elders of Obodogba quarters had in April 15, 2020 were compared to inaugurate an interim committee and nullified.
Speaking in.a separate interview, the outgoing Chairman of the youths  ,Comrade Sunday Nwaeche maintained that he and his EXCO members were not supported to conduct elections to hand over before the caretaker committee was established.