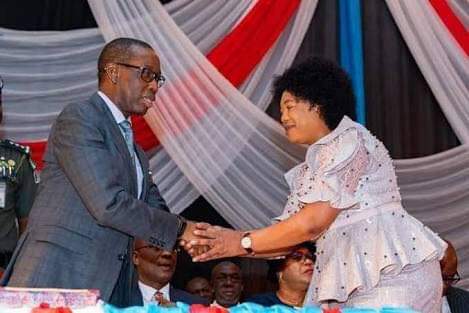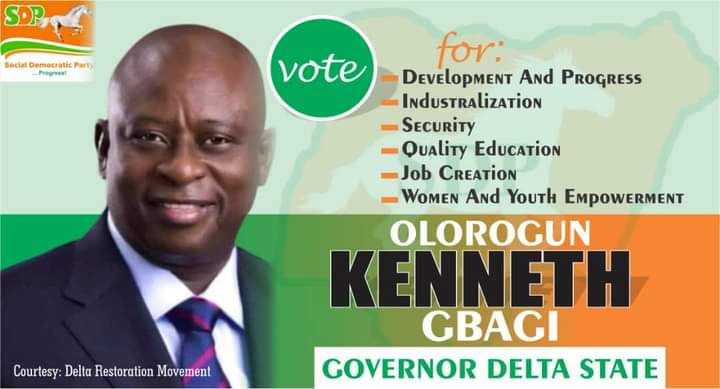 Some overzealous staff of the Delta State government have attacked a commercial bus driver for allegedly refusing to give them gratification.
The taskforce officials, working with the Delta State Capital Territory Development Agency purportedly made financial demands from the bus driver before they attacked him when he refused to yield to their request.
The incidence occurred Wednesday at the ever busy Koka Junction, along the Asaba-Onitsha expressway, Asaba, Oshimili south local government area.
Condenming the attitude of the taskforce members, the Director General, Young Nigerian Rights Organization, Comrade Victor Ojei, hinted that the hunter became the hunted, "They eventually paid the man to fix the car", he revealed.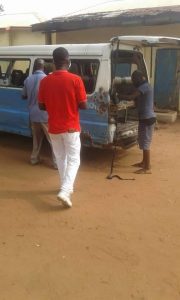 He lamented the situation where some Nigerians who do not know their rights would be taken for a ride, wondering why a government agency saddled with the responsibility of developing the state capital and its environs should go into traffic management.
According to Ojei, "The road from Asaba to Ibusa, Ugbolu, and many other connecting the state capital are impassable. Instead of the DG to concentrate on fixing these roads, the agency is extorting Deltans", alleging that the agency has turned into a conduit pipe feeding fat on the average Deltan than developing the state capital, Ojei further alleged.
The human rights activist continued: "There are a lot of manholes on walkways in Asaba, where people falls into daily along Nnebisi, Okpanam and Anwai roads without the agency doing nothing about them".
He expressed disappointment over the construction of fruit shops under high tension cables, "Do you know the DG of Delta Capital Territory Development Agency built all the fruit shops under high tension cables at these locations,  summit junction axis, okpanam road by NTA junction, FMC by Agric junction just opposite Access Bank.
"Do you know it is against Nigeria Government Power Act to build under high tension? Even at summit junction she built toilet and borehole beside a 33 KVA high tension cables? He queried.
He recall that 2017, young people who were in public view centre watching football lost their lives in Calabar as a high tension wire fell while it was raining and dropped on the roof of the viewing centre electrocuting all of them.
"Do you know that this year 2020 due to poor government regulations at Lagos that gas explosion killed many at festac axis when the pipeline exploded?
"If the government  prevented these victims from building close to the pipelines, do you know that those who lost their lives, will all be alive today?
He regretted that efforts made by him to draw the attention of the state governor, Dr. Ifeanyi Okowa, to the ills of the agency have fallen on deaf ears, adding that the alleged governor's silence has worsened the situation.