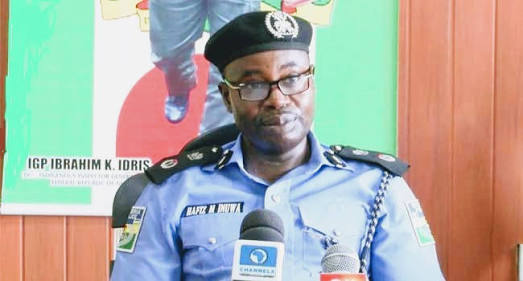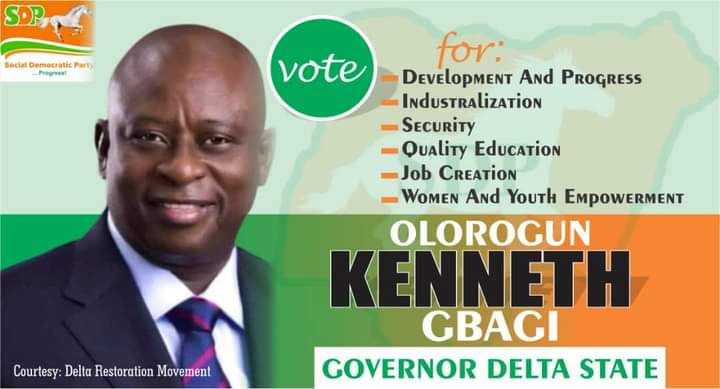 In a press release, Monday, the Command's image maker, DSP Onome Onovwakpoyeya, the Commissioner of Police in the state, Mr. Hafiz Mohammed Inuwa, exposed a dangerous ploy by the group to embark on an annual celebration on Tuesday 7th July 2020.
However, a resounding assurance, the police boss, said, the Command is on top of the situation to forestall any breakdown of law.
According to Inuwa, "The Commissioner of Police Delta State Command CP. Hafiz Mohammed Inuwa mni, wishes to inform Deltans that the annual celebration of secret cult group popularly known as "Aiye Confraternity" on 7th July 2020 has come to the notice of the Command and adequate security measures have been emplaced to forestall any unlawful Assembly and breakdown of law and order/loss of life associated with such unauthorized activities.
"The Police Command further wishes to reassure the Residents of Delta State that the Police in the state are on top of the situation and are working assiduously to clamp down on the aforementioned secret cult group. It is worthy of note that concerted efforts have been emplaced to respond adequately to any security threats from this unlawful secret cult group that is bent on disturbing the peace being enjoyed by the good people of Delta State on the chosen date of 7/7/2020.
"The Command hereby enjoined all and sundry to go about their lawful businesses as the Police will not give any breathing space to unscrupulous elements to create chaos or breach of peace in any part of the state.
"The Commissioner of Police therefore warn any individual or groups and also advised parents to sternly warn their children/wards who are bent on causing mayhem on the 7/7/2020 to desist from such planned dastardly acts, change their ways and refrain from testing the will and capacity of the Police/security agencies in Delta State to respond adequately and deal decisively with any threat to peace and order in the state.
"In the light of this, the Commissioner of Police consequently solicit support from the entire citizenry by way of giving useful information to the Police when these cult groups known as "Aiye Confraternity" operates in black beret with Axe inscription and 7/7 boldly written on the axe on 7th July, 2020 in any part of Delta State", the statement added.