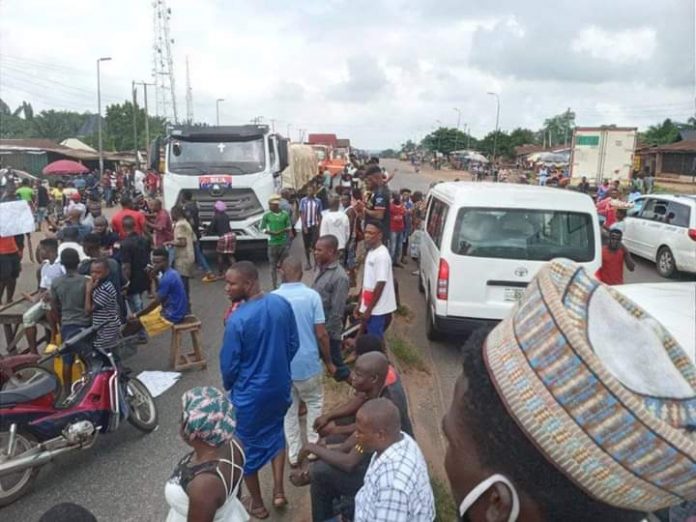 Commercial activities were halted by protesters who are determined to end alleged unprofessional attitudes of police officers, youths, men and women have come out in their large numbers to protest against what they described as "Police High-handedness" in Umunede, Ika north east local government area of Delta State.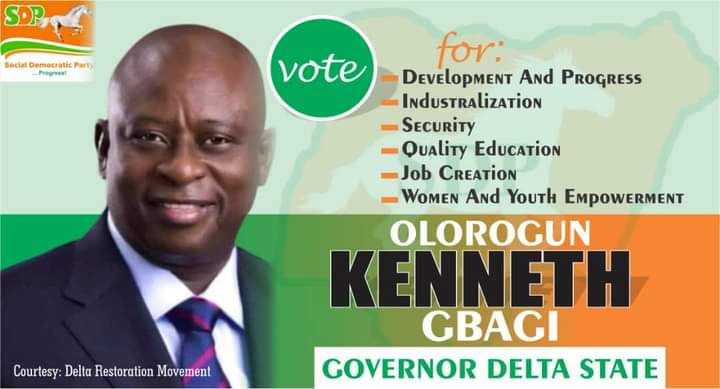 The people are protesting against purported police brutality, extortion, intimidation and crazy bail in the kingdom.


The protest, tagged: "D.P.O. SP Uweberi must go", was carried out following allegations of disrespect for the traditional ruler, stakeholders and people of Umunede kingdom.
They called on the State commissioner of Police, Hafiz Muhammed Inuwa to as a matter of urgency transfer him with immediate effect to avoid crisis. 
They also alleged that he shut at the peaceful protesters who are not armed.