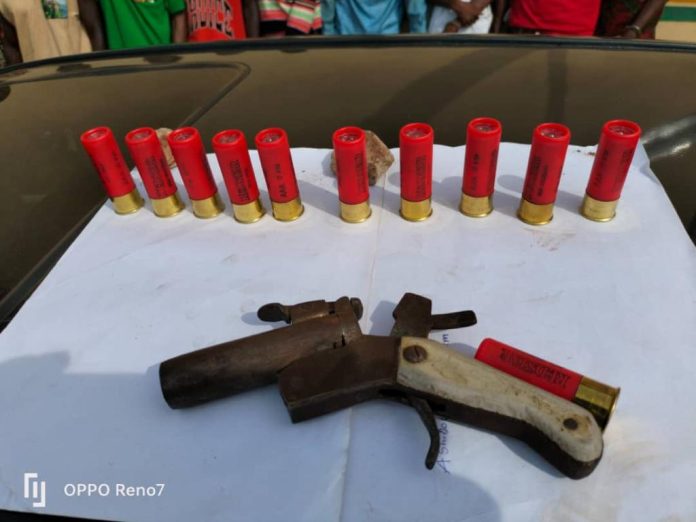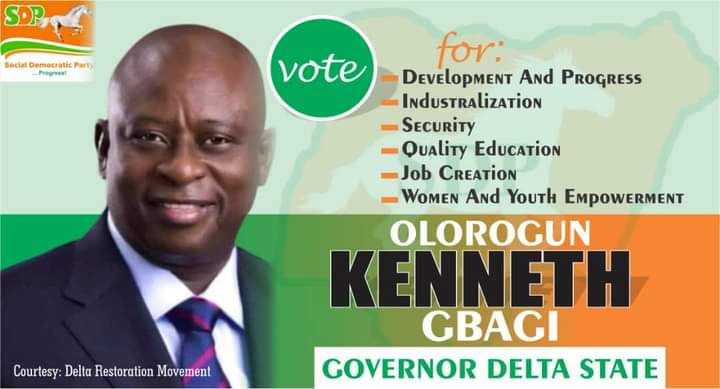 An undisclosed male kidnapped victim has displayed a rare boldness and bravery by attacking a member of a kidnapping gang, disarming him of his pistol.
The hoodlums abducted him and forced him into their jeep in Enugu state.
The victim later escaped and handed the pistol to the police in Enugu, Enugu State.
The incident happened at about 9:00pm on the 4th of August.
The male victim was accosted by the kidnappers after he parked his car to make a call along the Chime Avenue area of the state.
A statement issued on Wednesday by the Enugu State Police Spokesman, DSP Daniel Ndukwe, said that the victim escaped after disarming the kidnapper of his firearm.
According to him, a discreet investigative effort is ongoing to apprehend the fleeing hoodlums.
The statement reads, "On 04/08/2023 at about 9.30 pm, Police Operatives serving in New Haven Police Division of the Command recovered a locally fabricated pistol loaded with a live cartridge, from fleeing suspects that attempted to abduct their male victim to an unknown destination.
"The victim, who had parked his car to make a call along Chime Avenue, Enugu, was accosted by the hoodlums operating in a Lexus Jeep, who forced him into their vehicle.
"He, however, summoned courage and disarmed one of the miscreants of the firearm, escaped, and handed the pistol over to the Police."