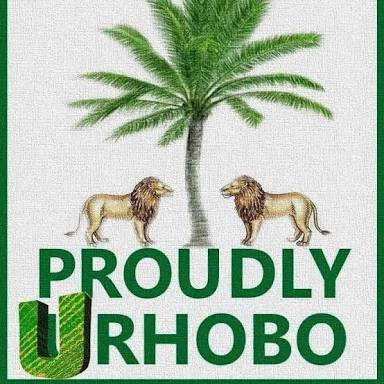 A group known as Urhobo Youth Leaders Association (UYLA), has suspended its president, Chief Godwin Okporoko, for alleged gross incompetence, misappropriation and embezzlement of members/association's funds, high-handedness, gross indiscipline and misconduct in the public.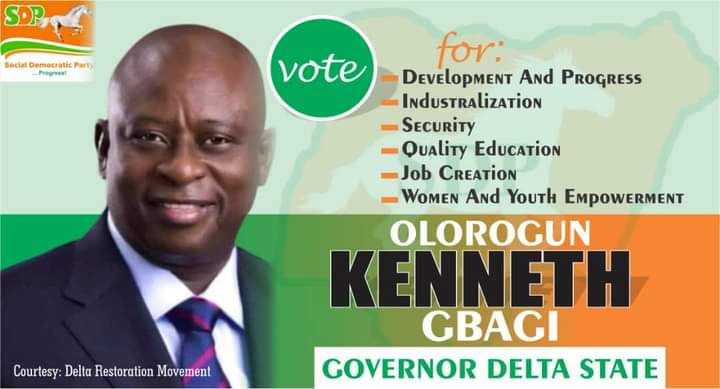 The suspension was sequel to an emergency meeting convened by the executive on Tuesday 14th July 2020, in Sapele, the administrative headquarter of Sapele local government area of Delta State.
The group has appointed the first Deputy President of the association, Chief Vincent Oyibode, as its acting president.
The association has also inaugurated five-man panel to Investigate the allegations leveled against the embattled president and report back in three weeks.
"Arising from an expanded emergency executive meeting of the Urhobo Youth Leaders Association (UYLA) held in Sapele on the 14th of July, 2020. The association unanimously took a decision to suspend her President Chief Godwin Okporoko due to the following reasons.
"Gross Incompetence, misappropriation and embezzlement of members/associations funds, high headedness, gross indiscipline and misconduct in the public.
"The Association appointed Chief Vincent Oyibode JP First Deputy President as its acting president to run the affairs of the association pending the determination of the various allegation levelled against the formal president by its members and a five-man committee was setup to investigate all the allegations and report back to the Association within three weeks.
"The Urhobo Youth Leaders Association also support the position of the Itsekiri's and Ijaw on the issue raised as same affects the Urhobo nation. The Federal Government had deliberately ignored the demands of the Pan Niger Delta Forum (PANDEF) on November 1, 2016 which we are total in support of as Niger Deltans. This body will soon address a World press conference on this issues.
"All relevant authorities by this should henceforth seized to deal with the formal president Chief Godwin Okporoko and all dealings should be channeled to acting president Olorogun Vincent O. Oyibode JP", UYLA, added.