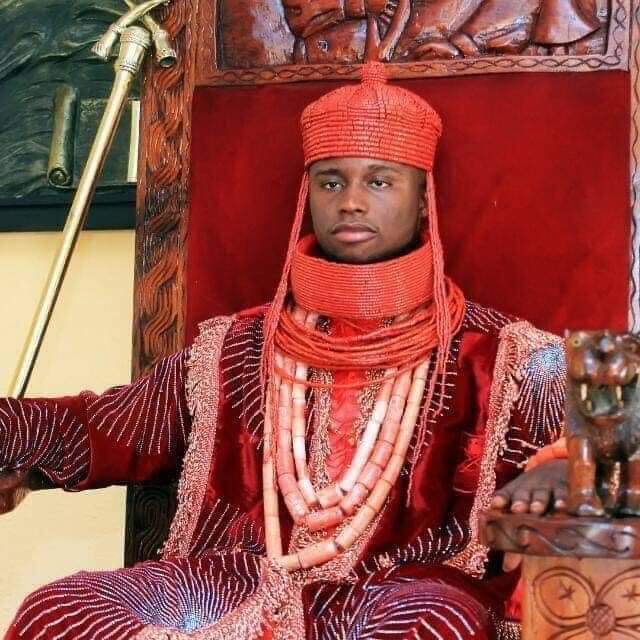 A group known as Not Too Young To Lead Initiative has felicitated with her Grand Patron, His Royal Majesty (HRM), Barr. Erebulu Shadrach Aduo III, the Pere of Kabowei Kingdom on the occasion of his third year coronation anniversary to the throne of his ancestors.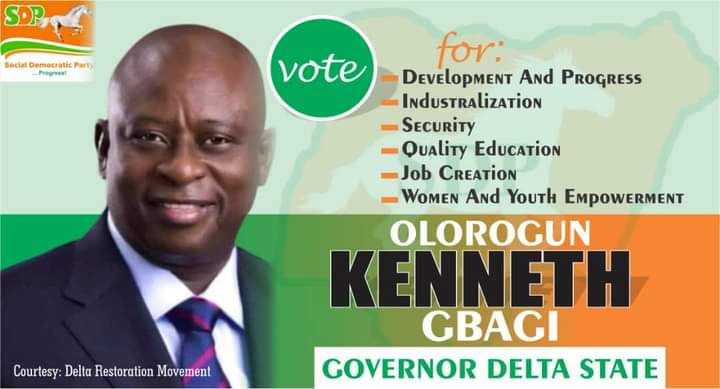 The group described the young erudite king as one of the best things to have happened to West Africa, as his leadership style had become one being emulated across the region. 
They noted that as a young leader, HRM Pere Aduo III had been able to live an exemplary lifestyle, bringing unity to the kingdom and creating a footpath for younger leaders to follow. 
While also congratulating the people of Kabowei Kingdom for their support, the group added that without the support of follower, every good leader would surely fail.
The group wished the king more successful years on the throne.