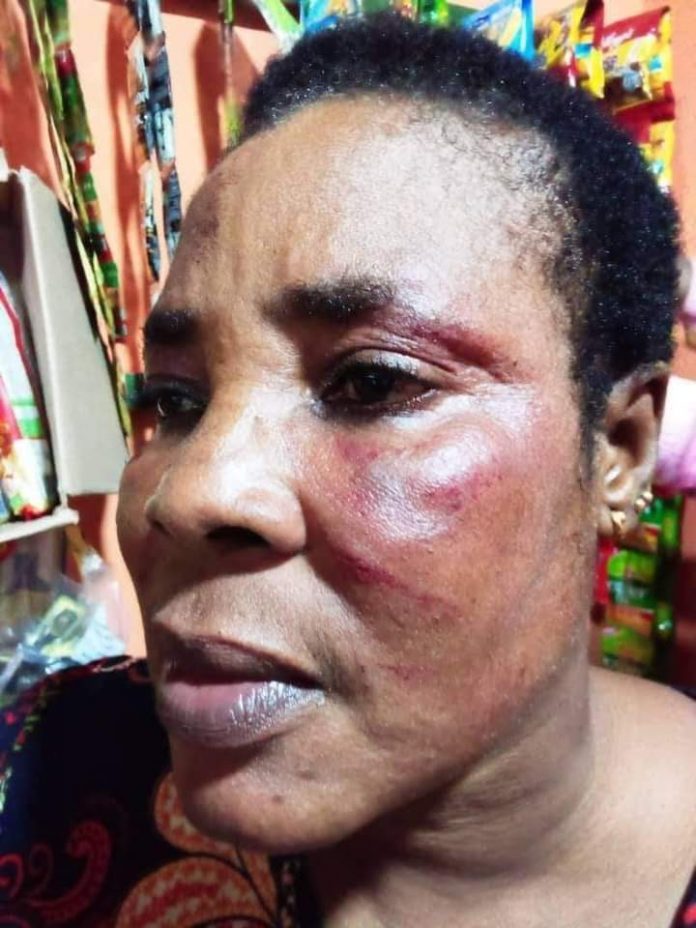 An unidentified woman has been purportedly given the beating of her life for commiting no crime by some police officers in Asaba, the Delta state capital.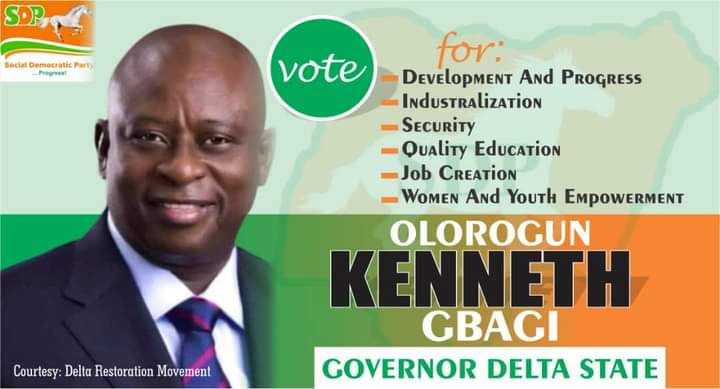 It was gathered one of the police officers whose name is yet to be ascertained approached the woman and allegedly gave her several slaps on her face.
Trouble started Thursday when a truck driver collided with the woman's car which ensued an argument between two of them but the police officer who came around ordered the woman to remove her car from the road.
According to an eyewitness account, the innocent woman was to open the door of her car when the police officer allegedly landed her with slaps, leading to injury on her face.
It was reliably learnt that the woman was allegedly detained at the GRA police station between 3:30pm and 8:00pm before she was released.
A Facebook user, Tomi Akporoghene Wojuola, who posted the assault on the woman by the officer wondered if it was a crime to be born in Nigeria.
Hear him: "You justify police brutality simply because you are not a yahoo boy. Well, I'm not one either, she isn't one either but she was beaten up for a no just cause.
"Until we come out to speak against crimes being committed by men of the NPF, we would not be safe!! Its her today, your mum or sister could be next!
"What's our offence as Nigerians?Was it wrong to be born in Nigeria?
Was it our choice to choose a father land? Who will save us, when those who are to protect us, are killing us.
"This is a photo of a mother and grandmother, she was beaten up yesterday by some Nigerian police officers. Men who have mothers, wives and sisters.
"Her vehicle was hit by a truck, and while she got angry with the truck driver, a police man came and ordered her to remove her car from the road, while she tried to open the door, she received slaps and beaten from the police officer.
"Guess what? This woman was arrested with her children,by the GRA police station, and detained from 3:30 till 8pm yesterday. I weep because I'm no longer safe in my father's land. I weep because there's no value for the common man's life".